Sardinia
Sardinia: an ideal destination for a digital detox break
Digital detox: disconnecting from the Net and reconnecting with yourself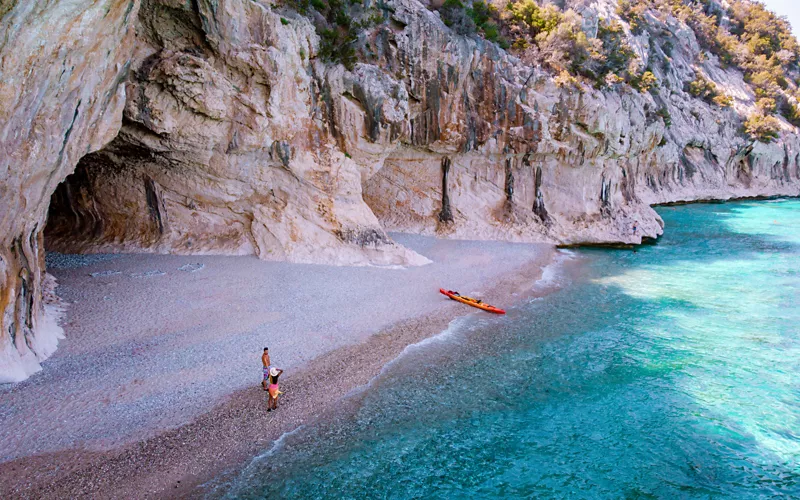 The first rule to put into practice in order to experience a detox holiday is to totally abandon technology. No smartphone, tablet, PC, camera, or TV. The goal is to completely switch off, and to do this you need to free yourself from the hectic pace of everyday life.
Don't worry about isolating yourself from the rest of the world, you won't: you will still be reachable, in case of emergencies (your tour operator will take care of that). Also, do not think that without mobile devices you will not be able to cherish a tangible memory of your holiday in Sardinia: a videographer will take care of the photos and videos. In short, you will be supported in all sorts of ways and enjoy a high-quality experience. Let's take a closer look at how.
How the Logout Livenow tour operator works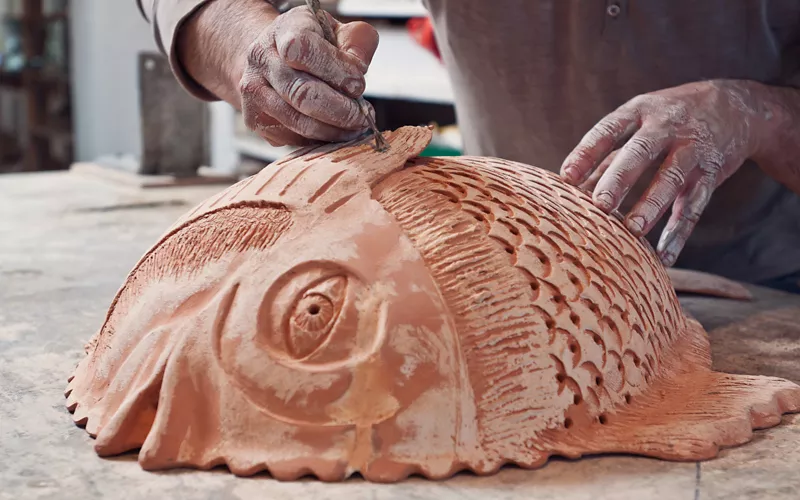 The philosophy of the innovative start-up Logout Livenow is encapsulated in its name. But it's easy to say, a little less easy to do.
So how does a digital detox holiday work? Tourists can choose from a range of activities, from the challenges of sport to the meditative-spiritual relaxation of yoga, via cooking or clay-working workshops. The only seminar that is aimed at all participants is the one on digital wellness, which has a precise objective: to create awareness of how everyday life can be improved through new digital habits. One should not, in fact, think that the digital detox aims to eliminate the use of technology, on the contrary: it teaches people how to manage it correctly, achieving well-being and productivity.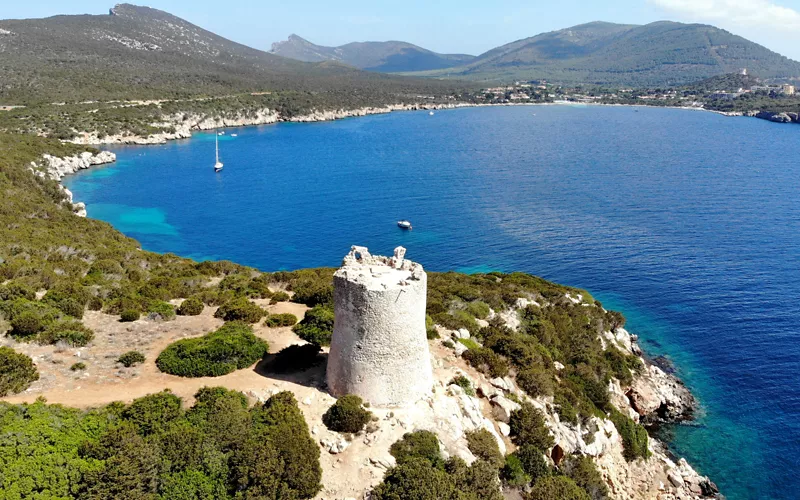 If you want to approach the 'digital detox' in a gradual way, we recommend daily digital detoxes. You won't believe it, but in just six hours without technology, you will achieve considerable benefits.
You can choose from two different experiences: with the Offline Paths, you will have the opportunity to explore a natural oasis surrounded by greenery and the crystal clear sea of Sardinia, in the Regional Natural Park of Porto Conte (Alghero), practising yoga and admiring a breathtaking panorama. If you choose the kayaking option, you can snorkel in the fantastic coves, admire the cliffs of Capo Caccia and, with a bit of luck, even catch a glimpse of some dolphins.
Digital detox retreat (2-3 days)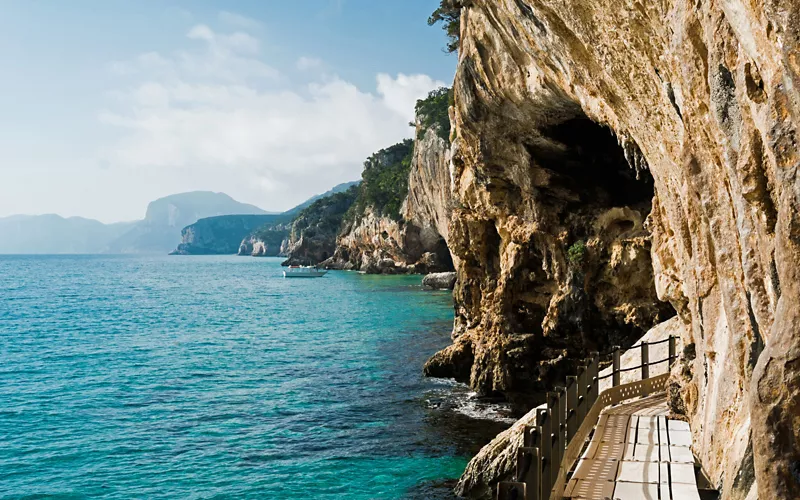 Are you ready to get away from your technological devices for more than a day? Perfect; in this case, you will have several locations to choose from.
You can, for example, choose to recharge your batteries by indulging in two days in the eco-park, among its 50 hectares of terrain overlooking the wild shores of Lake Cedrino, unspoilt nature and the local farm's 0 km products.
The second option is the digital detox "Back to the past": you will move to one of the most unexplored parts of the island, in Ogliastra, and through the magical woods of Ulassai, on foot or on an e-bike, you will climb the natural monument of Scala San Giorgio, a place that guards ancient legends. And what more suggestive experience than admiring the starry sky directly from a nuraghe (a type of ancient megalithic edifice)? At Cala Luna, on the other hand, you can experience night and dawn aboard a kayak, paddling on the crystal-clear waters of the gulf between Cala Fuili, Cala Tziu Santoru and the Grotta del Bue Marino.
Finally, with the digital detox luxury edition, in a structure built entirely of stone in the village of Gergei, you will savour the ancient Sardinian traditions of bygone times and relax in the spa and swimming pool with breathtaking views.
Digital detox for companies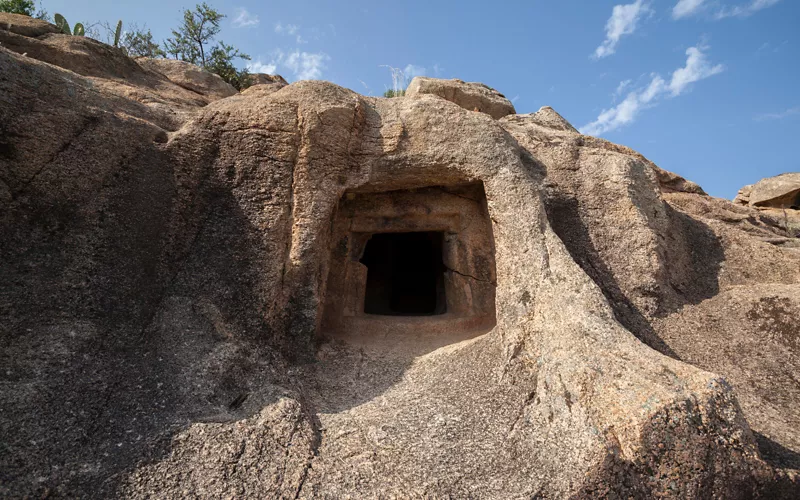 Digital detox is also the optimal solution for corporate welfare and team building. No e-mails and conference calls, but an all-round immersion in nature. Treat yourself to an exploration in the nature oasis of Monte Minerva and visit the ancient Domus de Janas. You will relax with the sensory path and yoga lessons, thanks to the digital wellness seminar. Not the usual company meeting, but an experience that you will be unlikely to forget and that will have a positive impact on the well-being of all employees.
Sardinia is the perfect place to turn days off into true days of rest, and it is 365 days a year.
So, put your devices away for one or more days and enjoy the great privilege of disconnection! You will see, your life will improve.