Genoa is one of the most fascinating, unique and beautiful European cities, nestled between the Ligurian mountains and the azure blue sea
Not everyone knows that Genoa boasts the largest historic centre in Europe. It is enchanting to get lost among its maze of alleyways, and quite the workout with the hills. Then there are the monumental streets built by noble families of times gone by and the bustling, kilometre-long promenade, not to mention the unforgettable food.
Unmissable sites
What to see in Genova and its surroundings
City
A maritime city with a glorious history
Genoa sits in a prime location, framed by the Ligurian Apennines, which encompass the waterfront, centre and port. This city has always been a place of exchange, gatherings, trade and invention, and it is among the most musical Italian cities in terms of the number of musicians and singer-songwriters born and bred there. It offers an endless array of gastronomic specialities, imitated all around the world.
Learn more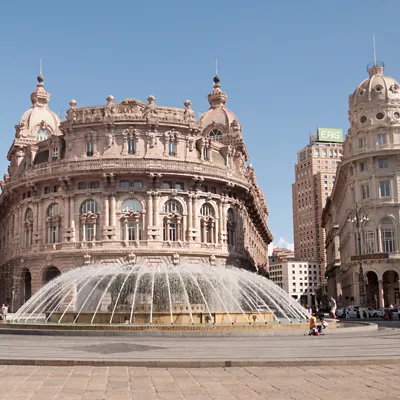 Useful info
All you need to know
STAY WITH US
Continue living like an Italian
Subscribe to the Newsletter so as not to miss places, events and experiences for experiencing the best side of Italy: the authentic one.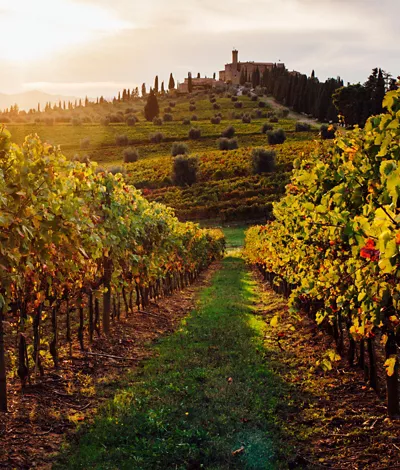 Keep up to date
Would you like to learn about the most authentic experiences to be had in Italy, stay up to date on the most interesting events, discover our special offers and receive lots of insider hints and tips?