Lazio
Rome: Christmas of art, history and culture
The Eternal City, its alleys, squares and palaces glittering with lights, is the ideal background for a Christmas holiday set in history, culture, good taste and warm atmospheres.
Via del Corso, via Condotti and via Borgognona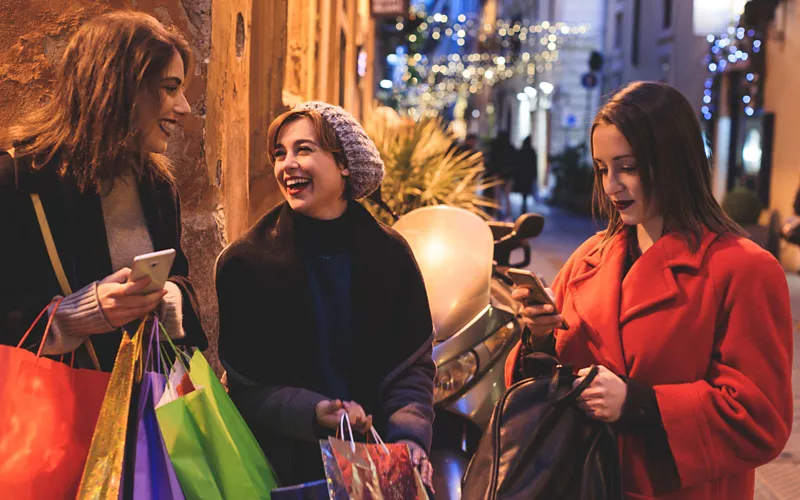 Behind, via del Corso welcomes you with its ceiling of lights to guide your exploration of the city. Moving towards Piazza del Popolo and Trinità dei Monti, perhaps stopping off in via Condotti and via Borgognona, you will find shops of Made in Italy fashion and artisan excellence. Passing by bakeries and pastry shops along the way, you can stop to taste Pangiallo, Rome's traditional Christmas confectionery.
Parco della Musica Auditorium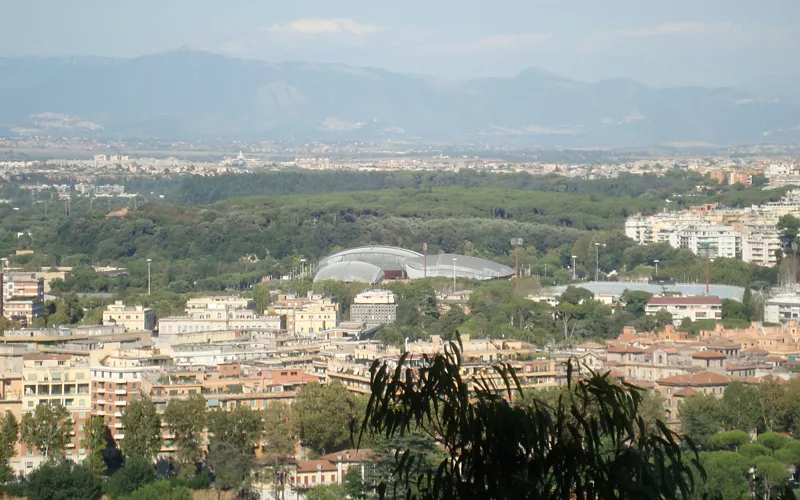 There is naturally no shortage of "things to do" or experience in Rome to embrace the Christmas spirit in your own way. The Parco della Musica Auditorium, a jewel designed by archistar Renzo Piano, is home 4 December - 6 January to an impressive calendar of wonderful concerts and performances of pop, jazz and rock music, set off by the accustomed Rome Gospel Festival - one of the most important in Europe. The offering of shows scheduled in the outdoor area and the hanging gardens of the Auditorium is accompanied by the large Christmas Village and the ice skating rink set up again in the "Cavea". 
Christmas Eve Mass in St. Peter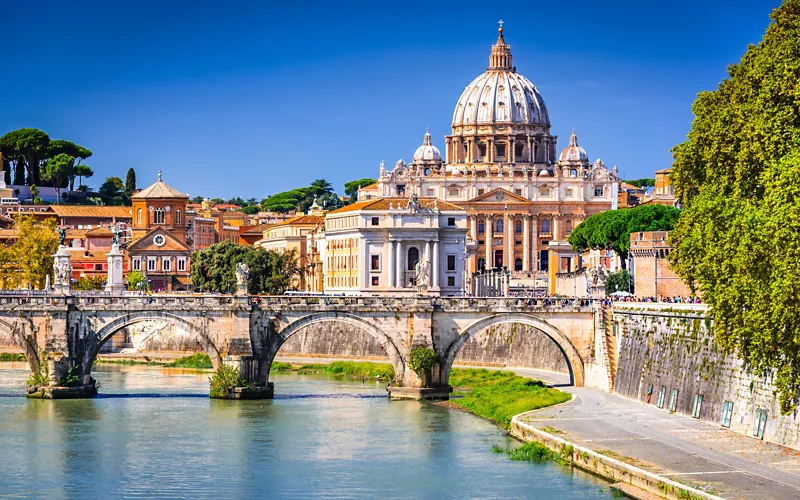 The solemn Christmas Eve Mass in St. Peter's is certainly not to be missed but - as for last year - will be brought forward to 19.30 (admission is free but must be booked). It will be followed on Christmas Day at 12.00 noon by Mass with the Urbi et Orbi blessing. The centre of Piazza San Pietro - embraced by the exceptional colonnade designed by Bernini - is dominated by the sumptuous fir tree donated by the Trentino Region from Andalo, in the Paganella-Dolomites. A Nativity Scene is set up at the base and this year comes from the village of Chopcca, in the Andes, to celebrate Peru's 200 years of independence. The scene involves 30 figures made by five of the most famous Peruvian artists.