Murals and graffiti colour villages and towns
A journey from Rome to smaller towns where colour and imagination prevail over the greyness of concrete thanks to many works that redefine urban spaces.
Rome: from popular to "pop"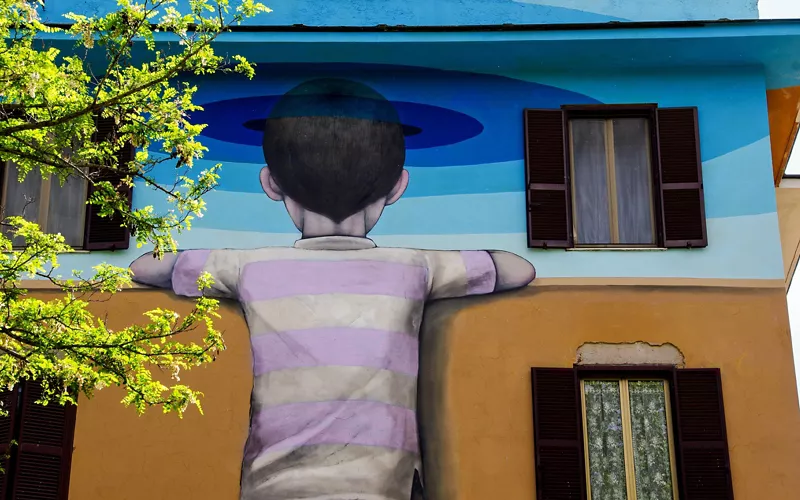 Thanks to a project studied and followed up by more than 40 universities and research centres around the world, one district in Rome has completely changed its appearance. We are talking about the historic "Lot 1" public housing project in Tor Marancia, where around 500 local families welcomed 22 artists from all over the world for all the time they needed to complete their murals. The result today is a rare example of a "condominium museum", a place where the relationship between art and life has been created through a unique "live" experience.
Rocca di Papa: a colourful stroll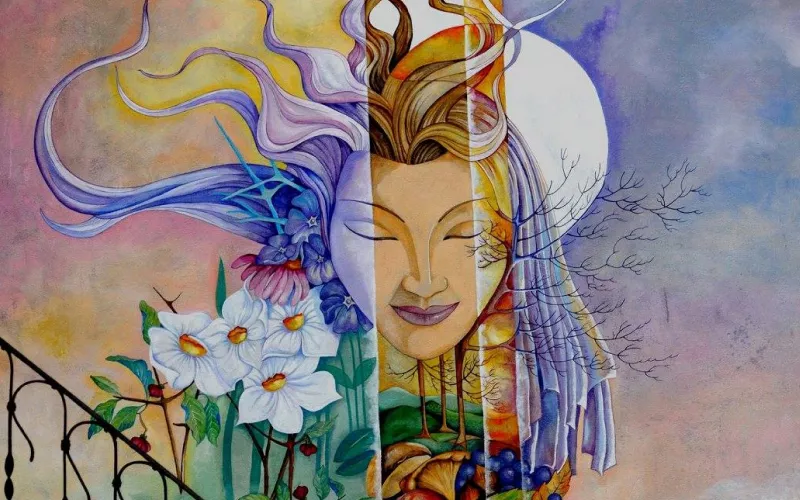 Just a stone's throw from Rome on the hills of the Castelli Romani,  Rocca di Papa welcomes visitors with dozens of colourful murals by a well-known local painter that timidly began to appear in the "Bavaresi" district in the 1980s, followed over the years by other artists (strictly local) keen to contribute their own colours and themes. 

Roccalvecce: a walk among fairy tales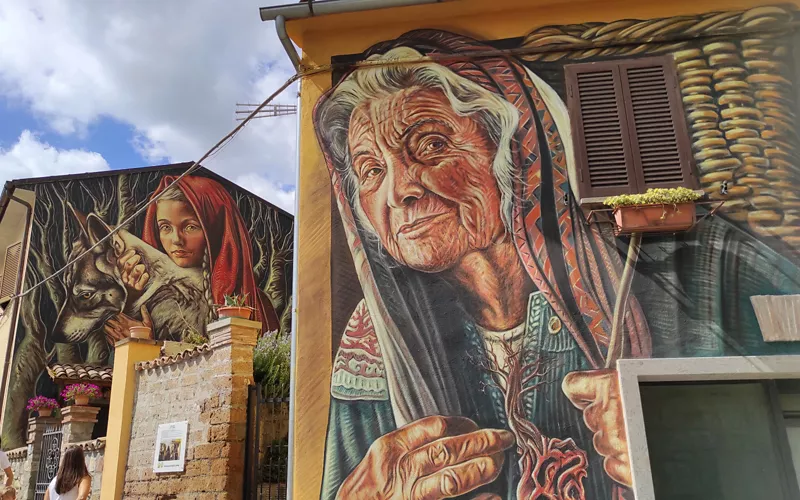 Not far from Rome, Sant'Angelo di Roccalvecce near Viterbo welcomes visitors with murals created thanks to an ambitious local redevelopment project. And here, as if by magic, Alice in Wonderland plays hide and seek in the narrow streets of the centre with the protagonists of other classic children's stories, from "The Jungle Book" to "The Sword in the Stone". Everyone has fun discovering all 36 murals!

Aielli: from the Middle Ages to street art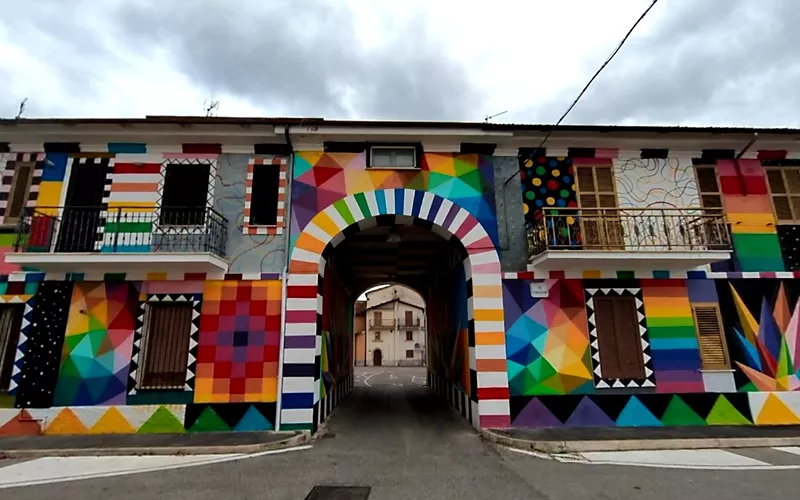 Set against the Abruzzo Apennines in the province of L'Aquila, the small village of Aielli boasts items of Mediaeval architecture and works of urban art with murals signed by renowned street artists. Borgo Universo in August is a festival of street culture and music, with performances dedicated to astronomy - inspired by the fourteenth-century Torre delle Stelle in the centre, a tower that is home to an astronomical observatory and planetarium.

Castel Gandolfo: 800 meters of pure charm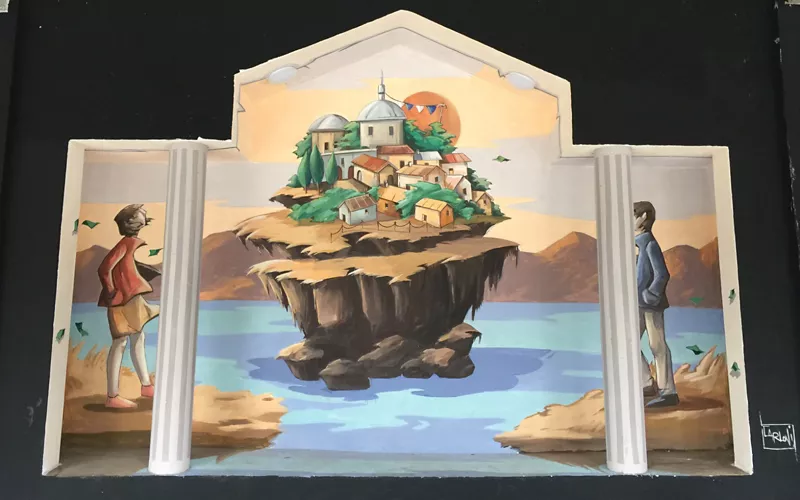 One of the most beautiful villages in Italy and Summer residence of the popes is home to extensive areas (totalling over 800 square meters) brought to life by murals with themes such as hospitality, the condition of women, combating the mafia, traditions and local landscapes. There are also walls with surreal and dream-like themes, always in line with the global urban redevelopment project underway for some years.