All the sea in a fish tank
The Aquarium of Genoa, Liguria
In Liguria was designed by the Genoese architect Renzo Piano for Expo '92 and with its ten thousand square metres and 71 tanks is the largest aquarium in Italy attracting around one million and two hundred thousand visitors a year.
More than 500 species of fish and the habitats of the Mediterranean, the Oceans, the Poles and the Tropics are reproduced inside, while an exhibition itinerary allows children and adults to observe and study the habits of fish, sharks, molluscs, jellyfish and dolphins, not to mention crocodiles, frogs, snakes, penguins and seals. 
The Town marine aquarium in Trieste, Friuli Venezia Giulia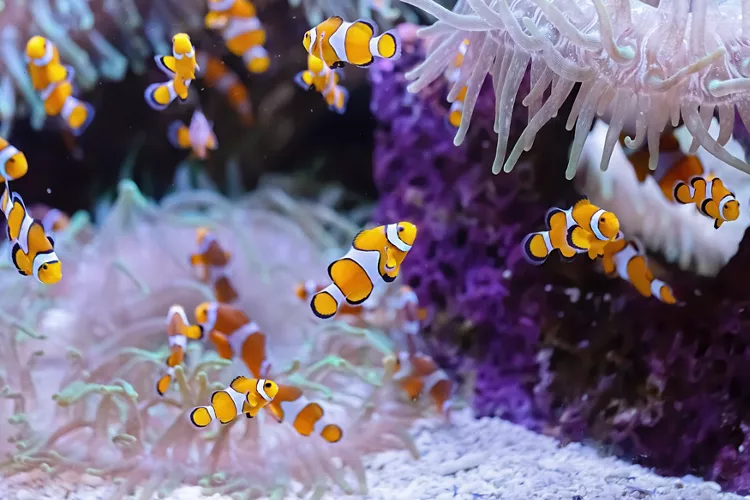 Offers visitors two theme areas: the "Acquario" (Aquarium) where the major marine environments of the northern Adriatic and the Mediterranean Sea are on display, and the "Vivarium" where amphibians and reptiles can be observed closely.
The Aquarium of Livorno, Toscana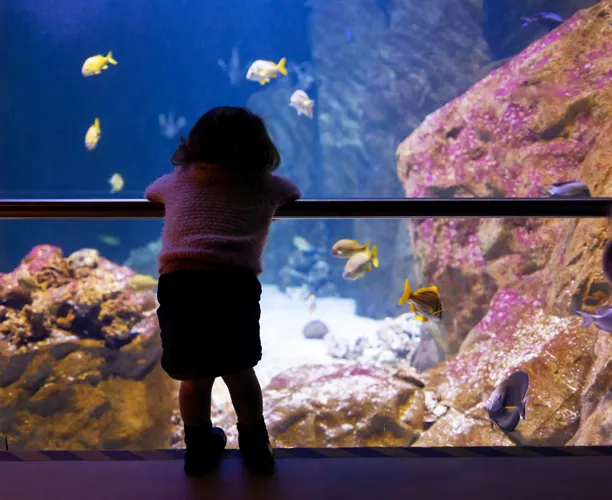 The Aquarium of Livorno in Tuscany offers a journey through nature, science and art. One thousand seven hundred animals from more than three hundred different species, a tunnel and a touch pool ensure a unique tour of the largest aquarium in the region. Thematic areas dedicated to Mediterranean and tropical habitats, an exhibition area and a rooftop terrace with a magnificent view over the Tuscan coast and the islands of Tuscany's Archipelago are the main attractions.
New in 2014: "Ari" - a splendid specimen of green turtle - swimming in the Indo-Pacific basin along with the turtle "Cuba," two napoleon fish, some specimens of black tip sharks, scorpion fish and flag butterflyfish. Another novelty this year is the special tank built for tropical seahorses in the tropical gallery which houses some long snout seahorses (Hippocampus reidi), these funny and curious animals so well-loved by young and old alike. 
The Aquarium of Cattolica, Emilia Romagna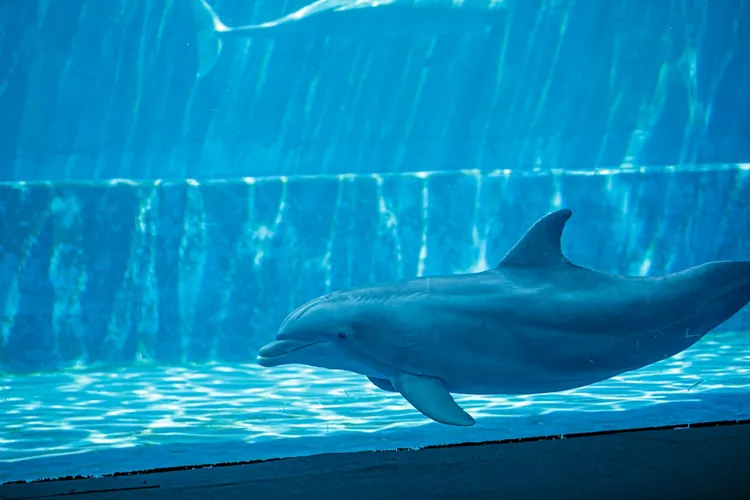 The Aquarium of Cattolica, in Emilia-Romagna, is the largest in the Adriatic and houses over 400 different species of animals in 2,500,000 litres of seawater, which can be observed through four covered walkways allowing you to visit the aquarium even in bad weather. Coming face to face with a shark, being amazed by caimans or having fun with otters constitute incredibly unique and emotional experiences offered to visitors by this aquarium.