Lake Como: nature and fascination
Elegance, slowness and good living: this has always made the whole of Lake Como a destination for refined travellers. With or without Oscars.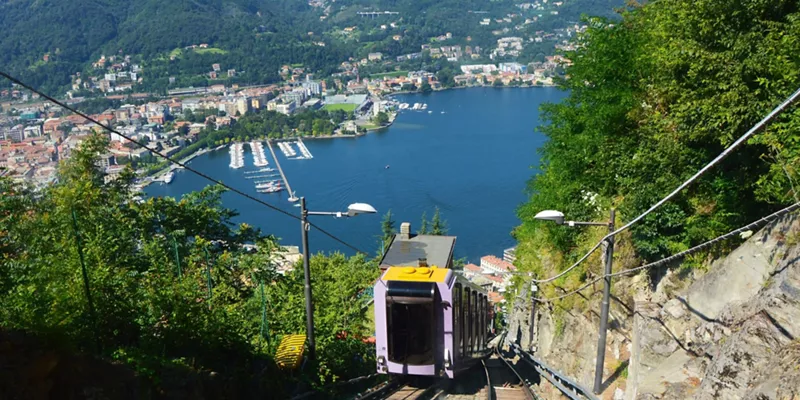 We can glide over the lake on the Brunate rack and pinion cable car or descend the 143 steps of the spiral staircase - with a view over lake and the Alps - of the Volta Lighthouse at San Maurizio. Many people, however, suggest that nothing beats the views enjoyed from a boat: yet every point of view is delightful! And… likes are assured on every social media network!
Bellagio, Menaggio and Cernobbio: luxury living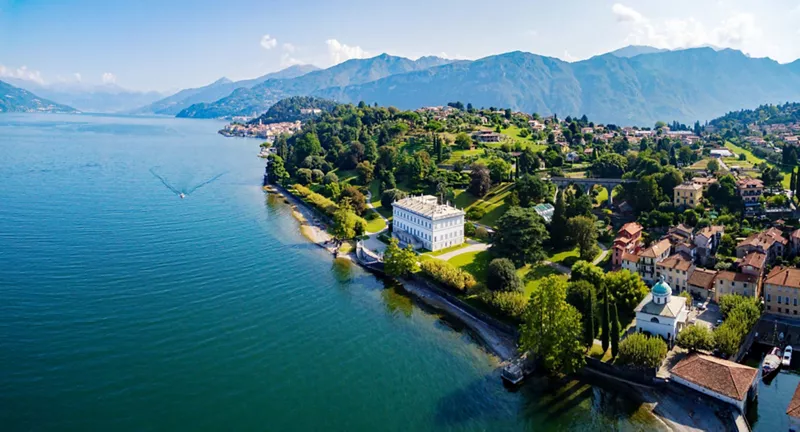 Exclusive residences, glimpses of the jet-set: these three iconic locations offer much more to discover. Or things to do. Many itineraries criss-cross the area (on foot, mountain bike or horseback), ensuring magnificent views around every corner, between noble villas and churches of all epochs.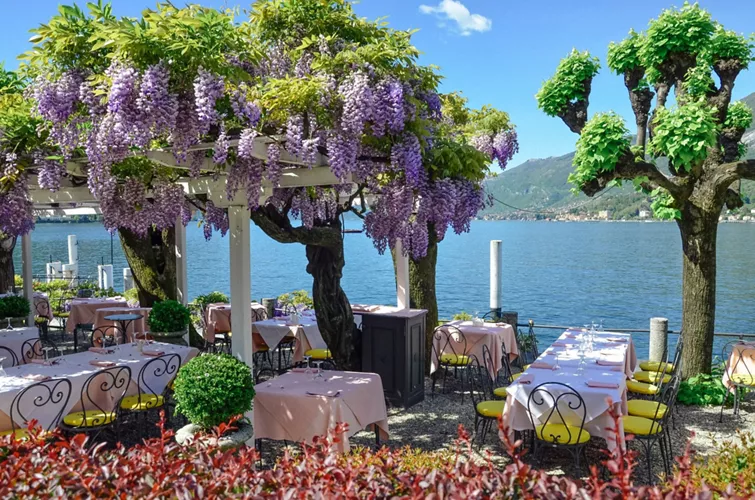 People who seek genuine flavours can set their tour of Lake Como to "tasting" mode and be guided along a full-day journey between magical places and local delicacies. Start with the classic risotto with perch, followed by infinite temptations with fine food and excellent wines.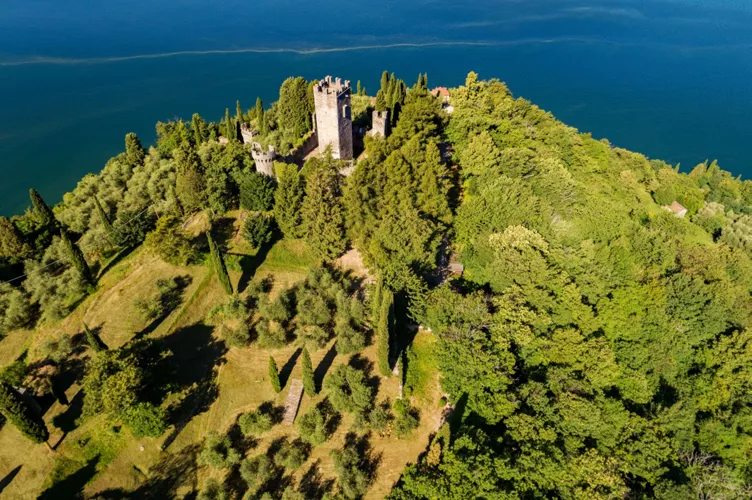 Water is a precious commodity: even the lords and their castles who took turns over the centuries to dominate these lands knew this. Fortifications narrating an "analogical" life whose meaning has been lost are still standing today, testifying to the amazing strength and ingenuity of mankind over the centuries. Guided tours and full-immersion experiences: choose "your own" castle and it will immediately be magical.
An active final amidst the clouds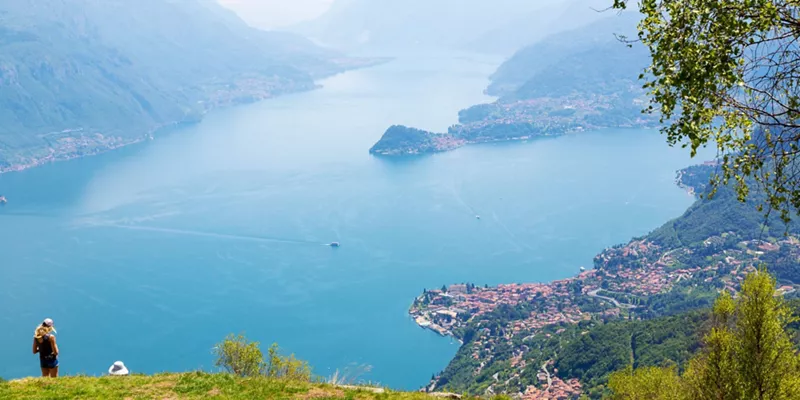 Before leaving this corner of Italy, you simply have to climb the Legnone mountains (for experts) or Legnoncino (for everyone) following the signposted paths: on reaching your destination, you will be greeted by incomparable panoramas all around you. From the woods below to the lake that only high up here reveals its sinuous shapes.