Lombardy
Lombardy and Parkour: Milan, an open-air gym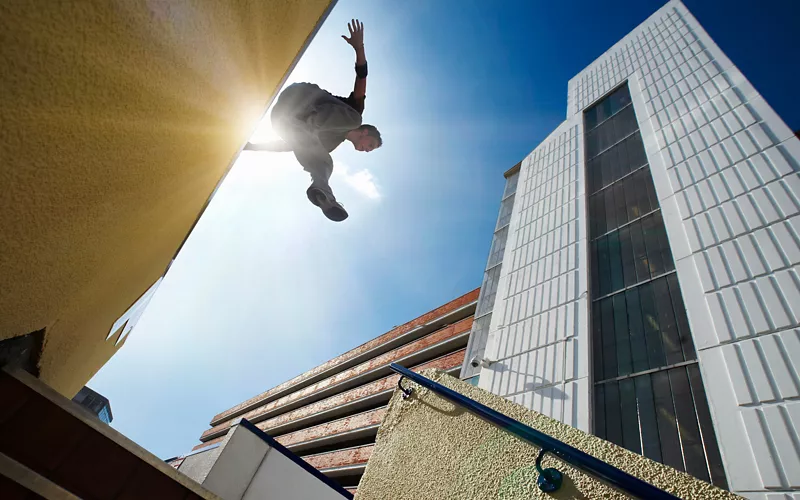 The journey that will set roads and parks in motion starts at Largo Nuvolari and ends at the Romolo metro station. This is the most famous spot (this is what the area suitable for parkour is called) in Milan, open to both experts and novices.

The small park in front of the bus terminal, as well as the outside of the station, are architecturally perfect areas for lovers of this discipline.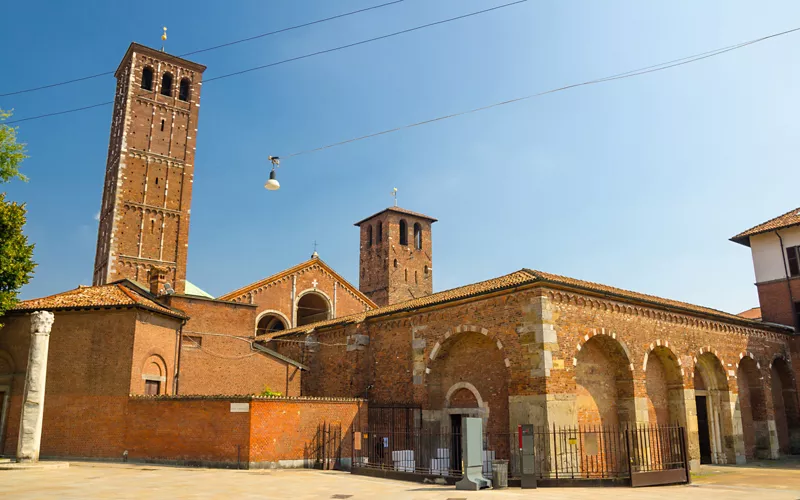 Remaining on the green line of the Romolo metro, in the direction of Gessate-Cologno Nord, get off at Piazza Sant'Ambrogio: the walls and street furniture here make it a suitable place for the parkour tracers' training, a name given to parkour athletes due to the fact that they trace a specific route, lined with obstacles of all kinds. This is the theatre where, more than any other, you can test your balance.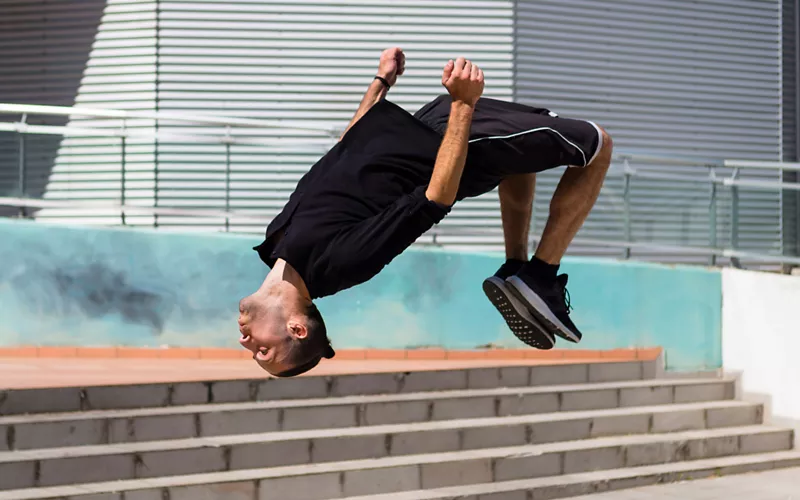 Simple in its grandeur is the spot south of the main exit of the Porta Garibaldi station, in particular in the area of Via Pepe, which is crossed by streams of workers every day. Here, the main obstacles to be tackled are serial bicycle ramps, between jumps and landings on walls, handrails and steps at the underground exit.

Largo Paolo Valera-via Adolfo Omodeo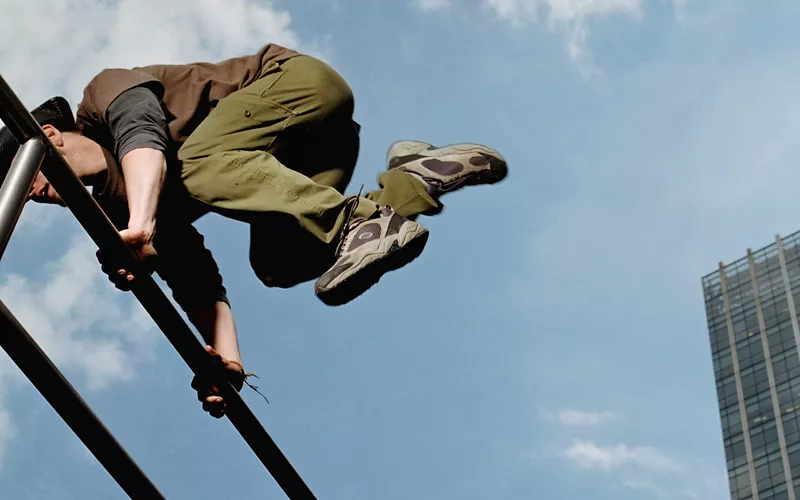 Staying on the red line of the metro and getting off at Largo Paolo Valera, the tracers found another route to cross at full speed, overcoming obstacles with spontaneous movements until they reached Via Adolfo Omodeo. Right here, in the Bonola area to be more precise, one of the historic spots has been rediscovered, enhanced by recent street furniture that makes it perfect for parkour.

From urban settings to city parks: obstacles in the green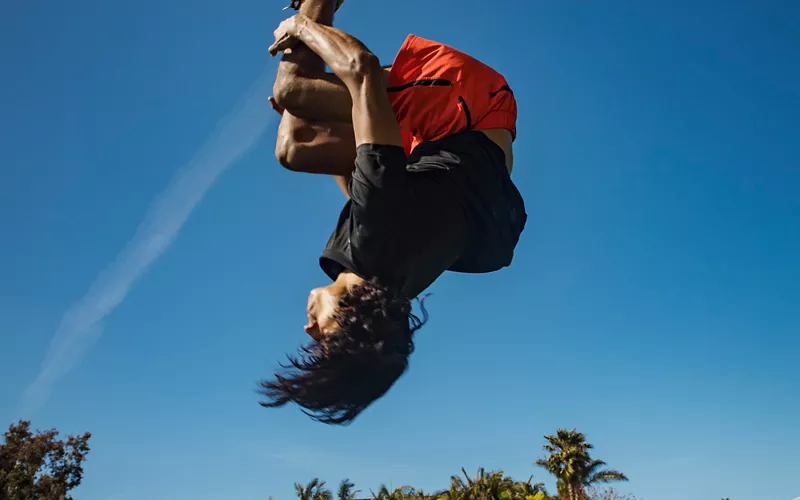 Milan provides a wealth of opportunities for those who enjoy this sport somewhere between running, freestyle and the most reckless circus acrobatics. And it also gives tracers the chance to indulge in parks.
Think of the fountains and low walls of Parco Vittorio Formentano, also known as Parco Largo Marinai d'Italia, or the green obstacles of Parco del Monte Stella, near the QT8 metro stop. But even on the opposite side of town, in the Martesana Park, near the Turro metro station, you can easily see parkour athletes at play, especially on the steps of the amphitheatre.