The Golf Travel Market is in Rome: a unique opportunity for all golf enthusiasts
Rome, the Colosseum, carbonara, the Porta Portese market and now golf too.
Buyers, international media and golf operators from all over the world will discover an unmissable occasion in the capital: the IGTM, International Golf Travel Market, one of the most prominent events in the golf sector.
Here is everything you need to know about the 2022 edition.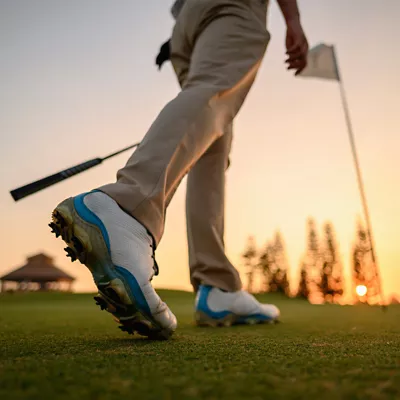 International Golf Travel Market: 24 years of passion
First held in 1998, the International Golf Travel Market is the annual meeting point for the global golf travel community. The show was conceived and initiated by the world's leading London-based exhibition organisation, Reed Exhibitions, in partnership with IAGTO, the International Association of Golf Tour Operators.
This winning combination of expertise brings significant benefits and opportunities to golf tourism professionals from around the world who annually attend the IGTM.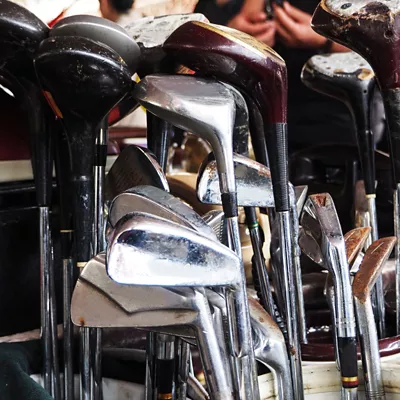 17 to 20 October: the golf event for a weekend of excitement
After Marrakech and Cardiff, b will have the honour of hosting the b from Tuesday 18 to Thursday 20 October 2022. The event, which attracts golf operators from all over the world, will be held in the futuristic Fuksas-designed 'Nuvola' in the EUR business district. The Italian edition of the IGTM sees ENIT - the National Tourism Agency - as the main stakeholder, alongside the Lazio Region and the Municipality of Rome, together with the Rome and Lazio Convention Bureau.
It is an occasion that precedes the 2023 Ryder Cup, the most important golfing event on the international calendar, to be held exactly one year from now at the Marco Simone Golf&Country Club in Guidonia Montecelio.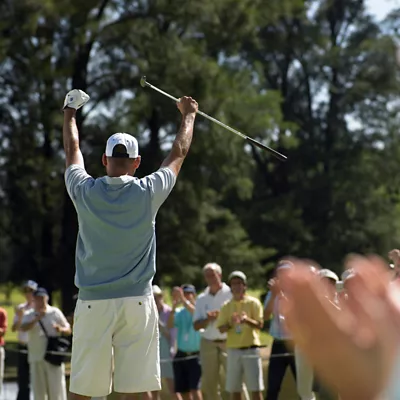 Rome: golf & much more
During the convention, there will be plenty of opportunities to play golf and enjoy strolling around the areas surrounding the trade fair.
There will be several fringe events organised in Rome's most important golf clubs starting on 17 October, with over 350 players.
From the Olgiata Golf Club to the Nazionale and the Marco Simone Golf&Country Club, where it will be possible to train on the Ryder Cup 2023 course, taking courses and playing while enjoying the beauty of the locations will be even more exciting and will have an international feel.
The Golf Club Parco De' Medici, on the other hand, offers 27 holes divided into 3 courses protected by technical bunkers and water obstacles that will highlight your golfing skills.
Exploring the surroundings of the pavilions will give you great ideas. Walk to the EUR Lake Park: it's just a 10-minute walk from the La Nuvola Congress Centre. Here, you will be able to reach the impressive Waterfall Garden, go on an urban hiking route following La Passeggiata del Giappone, or enjoy refreshments in one of the many bars and restaurants inside or just outside of the park, not forgetting Formula E and a stroll among the buildings of rationalist architecture and the various museums.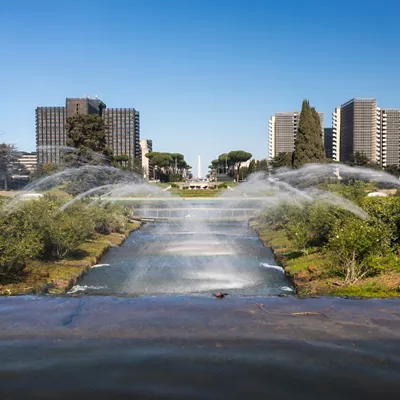 IGTM, International Golf Travel Market 2022
Monday, 17 October 2022
Tuesday, 18 October 2022
Wednesday, 19 October 2022
Thursday, 20 October 2022
Where: Rome La Nuvola Congress Centre
More information
www.igtmarket.com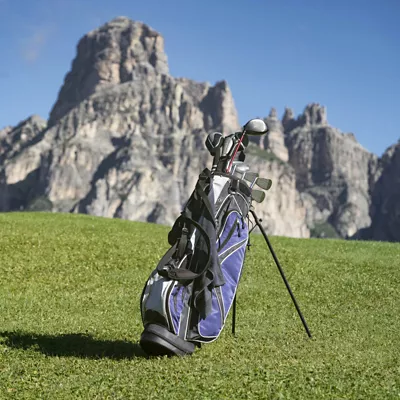 Experience golf in Italy to the fullest