Green Ways: the charm of abandoned railways
Strolling or cycling slowly along the tracks of disused railways, between old stations and natural landscapes: 5 green ways and the scent of wine & citrus fruit.
Liguria: Maremonti cycle and pedestrian path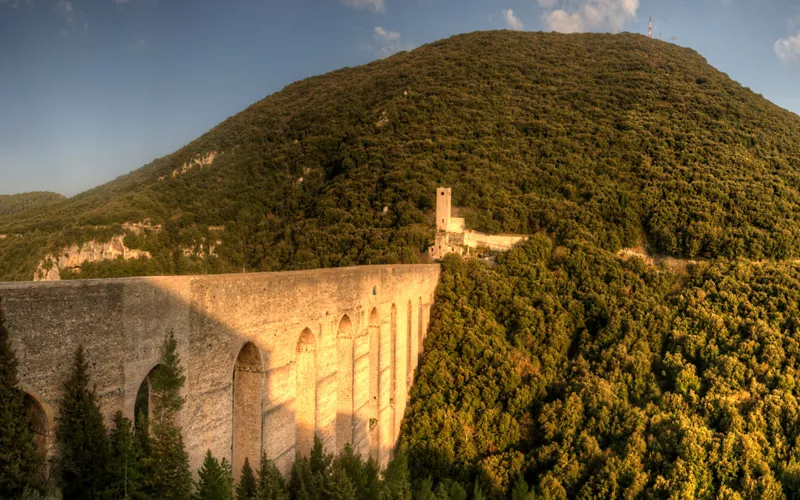 Installed in place of the old railway line that once connected Levanto, Bonassola and Framura along the Ligurian Riviera, this panoramic cycle-pedestrian path entirely follows the coast among numerous and enchanting coves which would be difficult to discover in any other way, such as Porto Pidocchio. Cycling through illuminated tunnels with openings and terraces to reveal the most outstanding views. There are plenty of information signs along the route indicating places of interest for tourists and local food and wine products.
Veneto Former Treviso-Ostiglia railway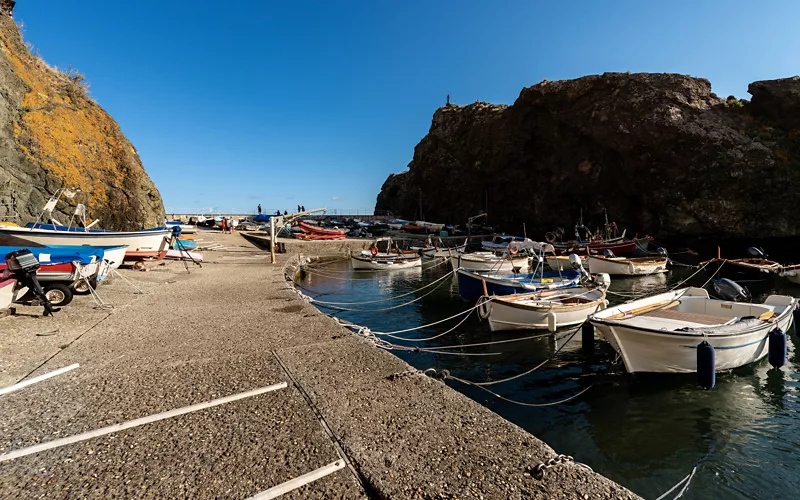 The cycle-pedestrian path now taking the place of the former Treviso-Ostiglia military railway, unwinds from the Po to the Berici and Euganean Hills. The railway line was decommissioned after the Second World War, its tracks were no longer maintained and over time the site became a natural green way about 116 km long. About 50 km have been turned into a superb cycle path.
Umbria: Former Spoleto-Norcia railway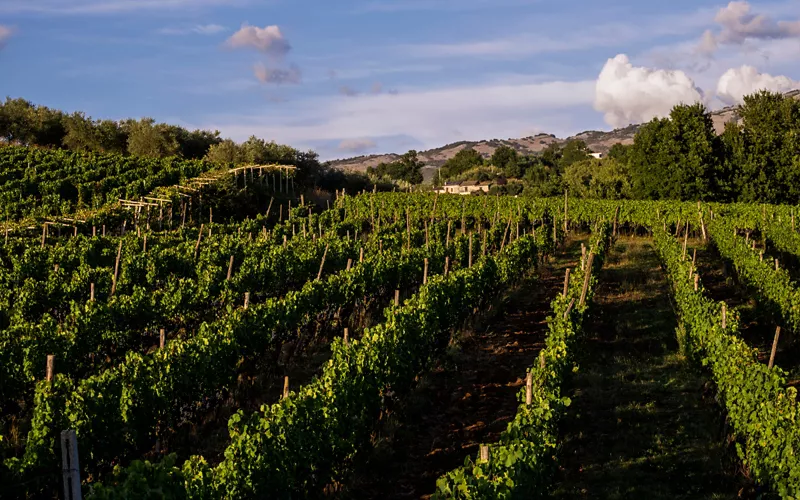 The old railway in the green heart of Umbria once connected Spoleto and Norcia and is now converted into a cycle-pedestrian path. It is a rather challenging path that currently reaches as far as Sant'Anatolia di Narco, near the River Nera, passing through hills, gorges, tunnels, bridges and viaducts. The route takes in abandoned castles, small country churches and the ancient and spectacular Ponte delle Torri in local limestone, while the view extends as far as the Valnerina mountains.
Latium: Fiuggi-Paliano bicycle track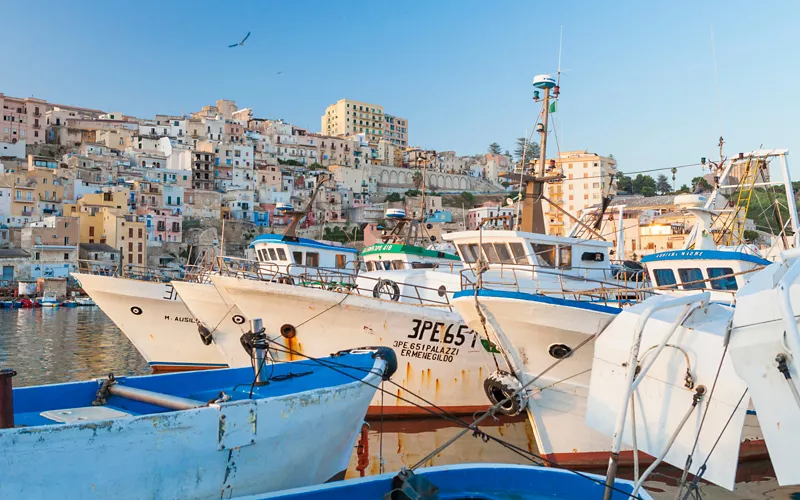 This track is located along this section of the former Rome-Fiuggi railway, flanking the Scalambra and Pila Rocca Mountains. The railway line once served numerous towns, as evidenced by the small old stations still standing, which have been restored to host activities related to cycling and hiking, awareness of local beauty spots, craftsmanship traditions and the Acqua di Fiuggi spa water. The route crosses the Cesanese DOCG Wine Route and they are many villages and wine cellars where you can stop for tastings.
Sicily: Former Castelvetrano-Ribera railway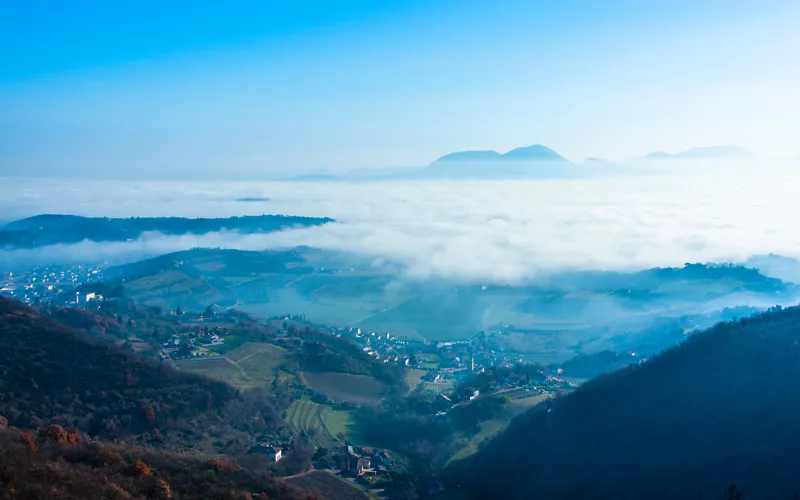 This cycle path involved converting the old Castelvetrano-Ribera railway line that winds its way from the centre of Melfi, near Agrigento. The eastward section reaches as far as Sciacca: the westward stretch runs towards Vallone Gurra di Mare, taking in the fishing village of Porto Palo in an area of immense environmental value. Overall, this itinerary combines archaeology, marine and mountain landscapes and is ideal for cyclists who enjoy long, slow rides in nature, breathing in the distinct perfumes of citrus fruit and the sea.