Bolzano, the precious jewel of Trentino-South Tyrol surrounded by mountains
Bolzano is a melting pot of cultures and faces: modern and tranquil, this capital of a region so compact and yet so vast is also rich in vestiges of the past. Forward thinking, yet deeply rooted in ancient traditions, it is a true marvel, surrounded by the Dolomites and well worth a lengthy visit.
Events
What to do in town
City
A city of great charm surrounded by mountains
Bolzano lies in the vast Etschtal, or Adige, valley, making it the so-called Gateway to the Dolomites – a border point between Italy and the Germanic world. With the backdrop of the mountains and breathtaking landscapes, the historic centre is small but has a huge personality, hosting various iconic monuments, from Walther Square to the Archaeological Museum. Bolzano entices with its rich traditional flavours, along the Wine Road and at its many restaurants.
Learn more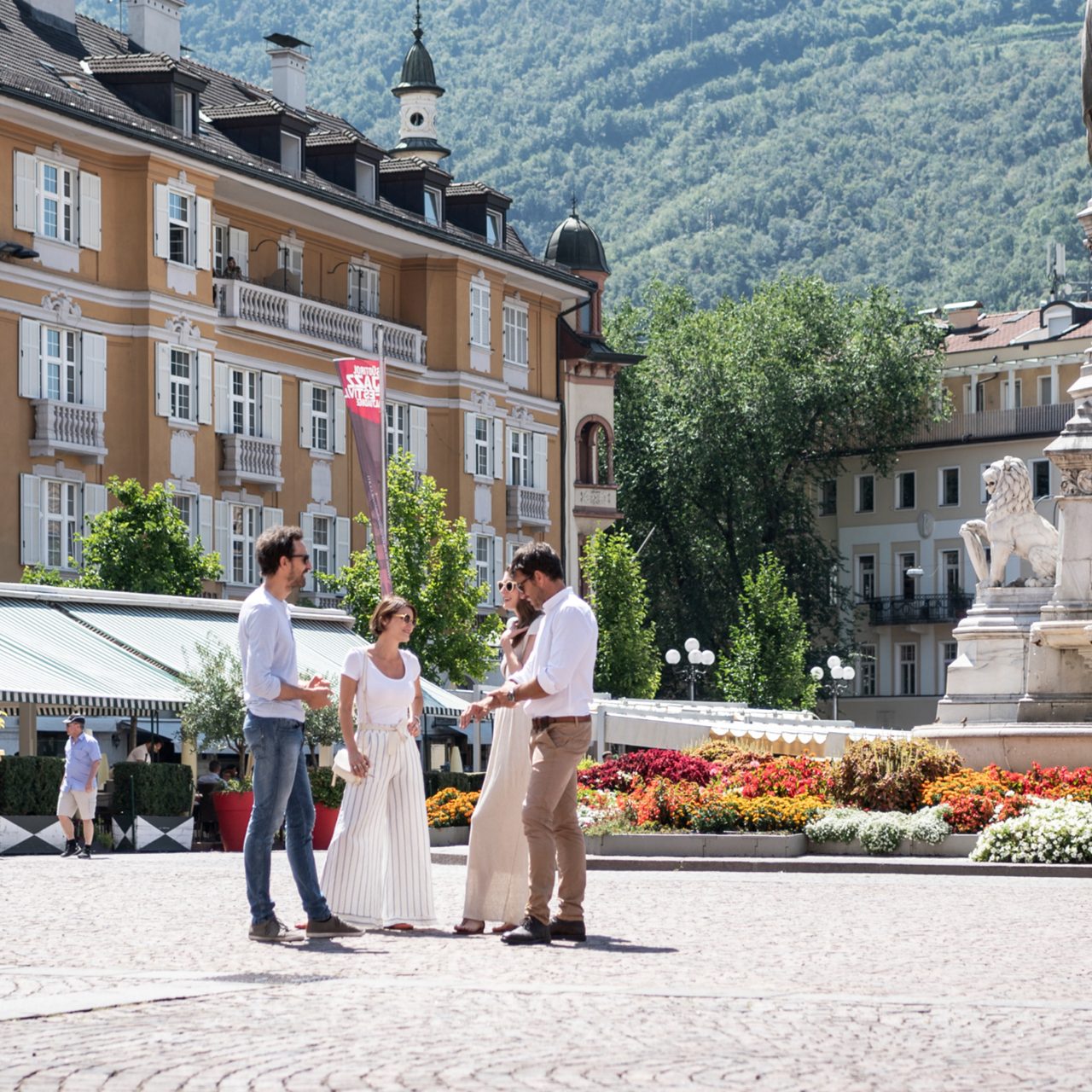 Nearby
Explore surroundings