"Living life as an Italian is a truly unique experience, something that can't be replicated and is inspiring every day".
THE 7 PLACES TO FIND INSPIRATION ACCORDING TO RENZO ROSSO
Venice, Rome, Agrigento
The podium of beauty
Italy, with its villages, cities full of art and monuments, is truly an open-air museum. Traveling from North to South, there are three places in particular, linked to our history and our culture, which always leave me speechless and inspire me: the Rialto Bridge in Venice, the Vatican Museums in Rome and the Valley of the Temples of Agrigento.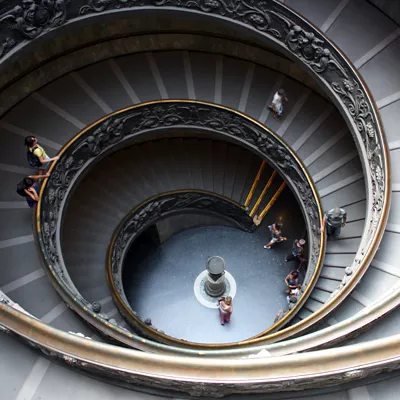 Capri, Cortina and Venice
The triad of the heart: Capri, Cortina and Venice
Capri is the island of love, it is fantastic, it has an inimitable character: with its turquoise sea and its people, it is one of the most charming islands in the world. The Italian culture and temperament give it that little bit extra. I am very attached to this island.


Cortina and its mountains, in fact I think represent the most beautiful alpine resort area of all. There is no more spectacular place than the Dolomites: this is also why I decided to buy and restore life and splendor to a historic place in the country like that of Hotel Ancora.

Finally, in my heart there is always Venice, because it is a unique and extraordinary city. Everything there has a different flavor, you can still breathe the air, the craftsmanship, the language, the traditions of the past. It is the beating heart of a unique story in this world.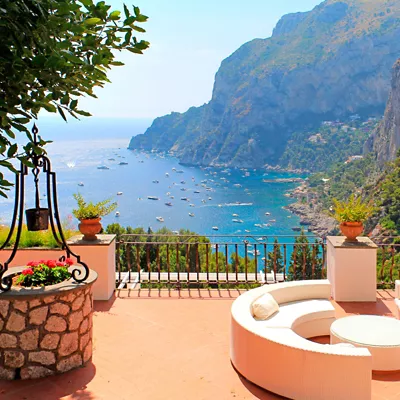 Stromboli
A night in Stromboli captivates you forever
The sea, the starry sky and "Iddu", as the inhabitants of the island call it: a night spent harbored in front of the active Volcano of Stromboli, is one of those experiences that remains with you. You keep it with you, forever.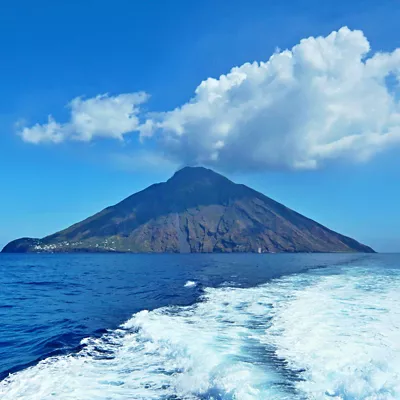 veneto
Sea, mountains and countryside: it is hard to choose in Italy
I love all these landscapes, depending on the season. In summer I definitely prefer the sea; I especially like the mountains in winter and the countryside is fabulous in spring and autumn, with colors that change from green to reds to yellows. But nothing regenerates me like my territory: spending time in the hills of Marostica in Veneto, where there is my Diesel Farm and where we make oil, wine and grappa organically. It is a unique place, rich in ancient flavors and traditions. And of course as Venetians we are hospitable, everyone should come and visit us at least once.