Venice, the region of waterways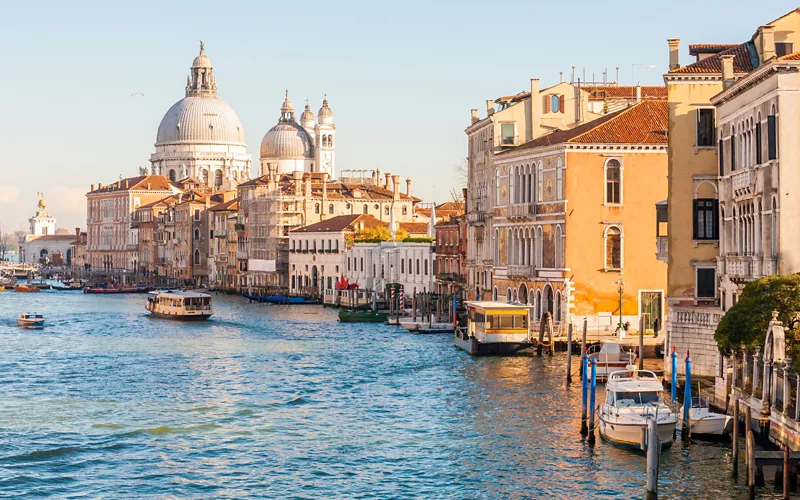 Explore Venice's canals to discover otherwise unreachable, unique views, all against the only setting of its kind in the world, bursting with history and beauty. The calm waters of the Serenissima are perfect also for children and novices, with more challenging excursions venturing out to the rest of the lagoon, towards the islands of Burano and Torcello.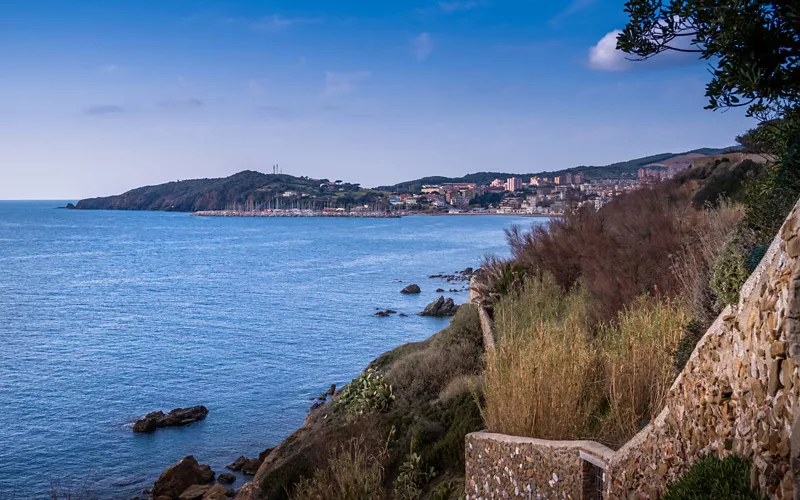 Excursions between the coastline and the open sea alongside the Piombino promontory: in this enchanting corner of Tuscany (the ancient Etruscan Coast), you'll see sheer cliffs unexpectedly dropping away into crystal clear waters, where you can often find yourself paddling over schools of fish. A stop-off at 'Buca delle Fate' bay is a must.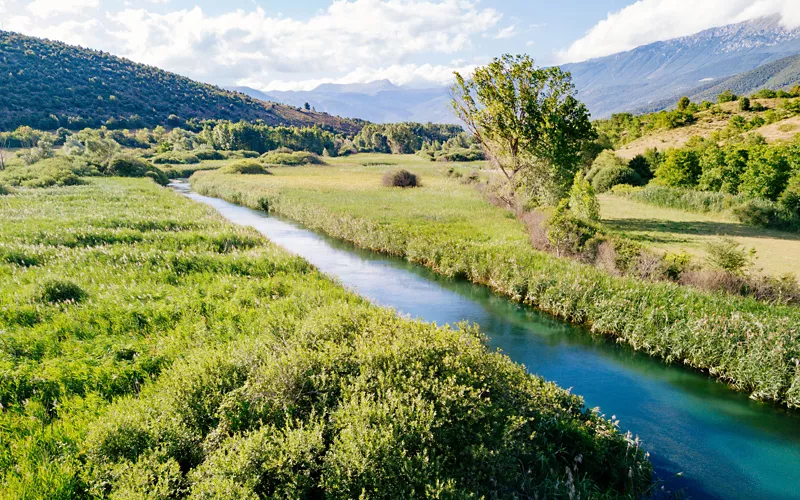 Crystal clear waters running through a region rich in history and natural heritage: we're in the Tirino Valley, in Abruzzo, following the river of the same name, which also happens to be one of the most beautiful in this region. According to the Guardian Travel guide, it is also Italy's cleanest river! Its waters flow calmly along, perfect for the whole family to enjoy.
Apulia, postcards from the water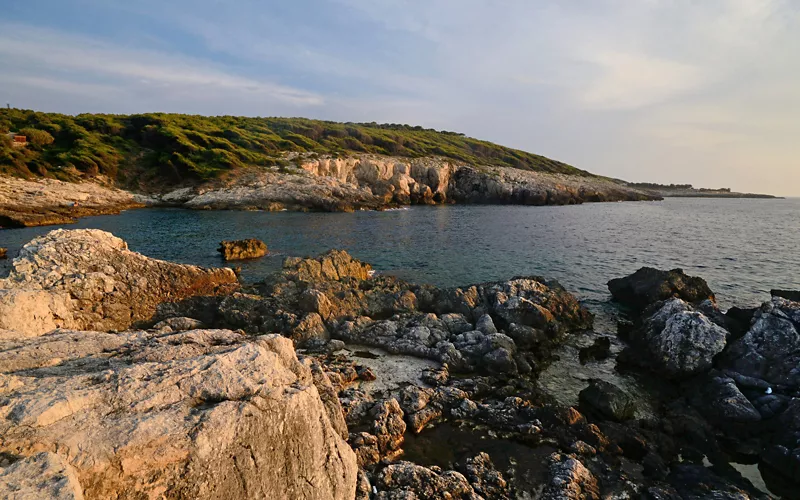 Immerse yourself in what can only be described as "picture-postcard landscapes" by paddling along the various routes available in Apulia's Tremiti area: here, the islands almost appear to be playing hide-and-seek, reflected in the gorgeous waters. Don't miss out on Cala Matano and Cala dei Benedettini bays.
Sardinia, from fresh water to sea water
Make your way to the sea along a river, following Rio Posada until you reach one of Sardinia's most beautiful beaches. Discover the Berchida oasis as you paddle along in your kayak, enjoying incredibly beautiful views among rocks and junipers, surrounded by the sounds and scents of nature.