"Italy and Italians are quite a spectacle. You just have to allow yourself the pleasure of travelling around a little to realise that there is no drama in saying this, just the privilege of having it as a home"
THE 5 PLACES WHERE YOU CAN RECHARGE YOUR BATTERIES ACCORDING TO BEBE VIO
Island of Elba
It's not a holiday if it's not on the Island of Elba
When I'm on holiday I always escape to the island of Elba, whenever I can. I've been coming here with my family since I was a child, and I have my favourite places: the beach at Cavoli, the one at Fetovaia or S. Andrea in Marciana for a dip, and the ancient fortress of Volterraio for a fiery sunset to be posted on Instagram. In short, this for me is the place to be, the one place where I can always relax and find my inner peace.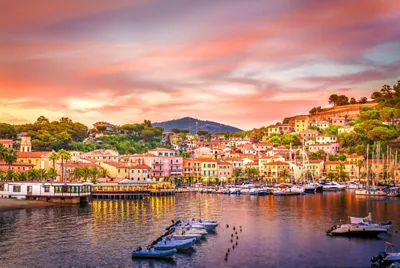 Venice
Venice: beauty that fills the heart
I was born in the Lagoon; Venice is my city, and I never tire of its beauty. It always succeeds in exciting me.
My home is, to be exact, in Mogliano Veneto, where my mum Teresa, dad Ruggero and Taxi, our cocker spaniel, still live. I have the best memories of this place. It's where it all started and where we all gather under the same roof. Including with my brother Nicolò who lives in Mestre.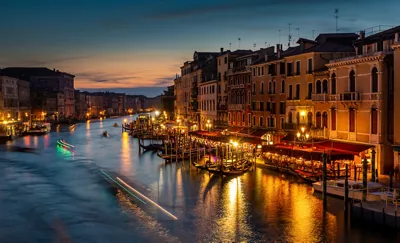 MILAN
Milan, where it all begins
I am crazy about Milan, especially since I became an Ambassador for the EXPO. Also, my sister Maria Sole studies in Milan and the two of us are very close.

To me, this city is the beginning of many things, the place where everything becomes possible, which is why I felt from the outset that it was the right starting point for the Bebe Vio Academy. With the motto 'if it seems impossible, then it can be done!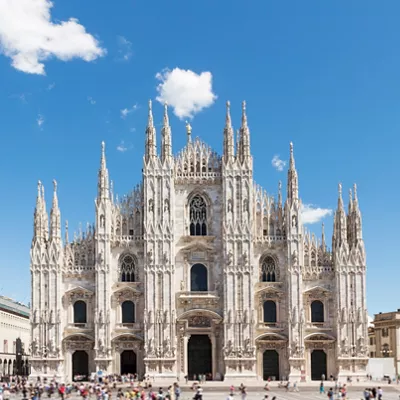 ROME
Rome, Rome, Rome!
Since I moved to Rome I have felt that I am in my happy place. It has it all: beauty, culture, atmosphere, nature. I love to be immersed in its parks and feel surrounded by artistic wonders as I literally walk through history. And besides, Romans are special, they have a heart that beats so fast.
This city is a whirlwind, just like me, but what I like most is that it is capable of stopping me. I do everything at full speed, but I am forced to pause when I need to figure out how to get from one side of the city to the other. For some it's an annoyance, but I like it. In this way I seem to be able to take hold of the Eternal City a little more, to really understand it.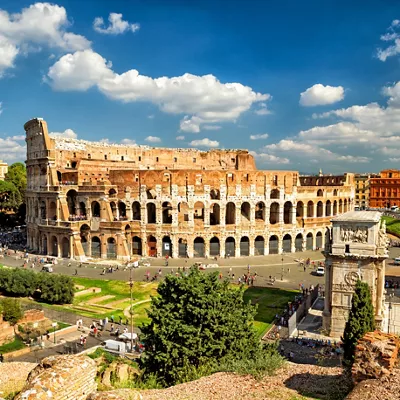 NAPLES
Oh, how beautiful you are, Naples
I have also recently discovered the beauty of Naples. I can easily get there from Rome, so I often treat myself to a day on the Neapolitan seafront: a stroll and a pizza at Sorbillo's, what more could you ever need? I like the simple life, as simple as a margherita, which I love to eat, even for breakfast.