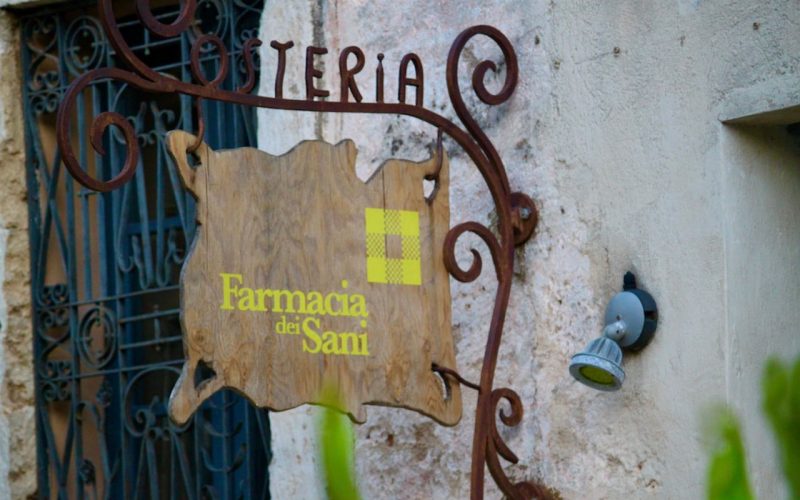 In the historic centre of Ruffano, in Piazza del Popolo, a 17th-century building is home to Farmacia dei Sani, one of the region's leading lights for superb Salento cuisine. It all started with Ada and her timeless recipes, which she handed down to her daughter Valentina, who is now the executive chef of the eatery, which she runs alongside her brothers Fabio and Roberto. In the meantime, the venue has evolved from a traditional trattoria into a modern restaurant. Valentina has an instinctive ability to showcase ingredients in a contemporary style without forgetting their origins. For evidence, look no further than the pasta with mussels, offered here with lumaconi pasta and smoked mussels sweetened with coconut, or the bold chunky spaghetti with colatura di alici (anchovy sauce), contrasted by candied lemon.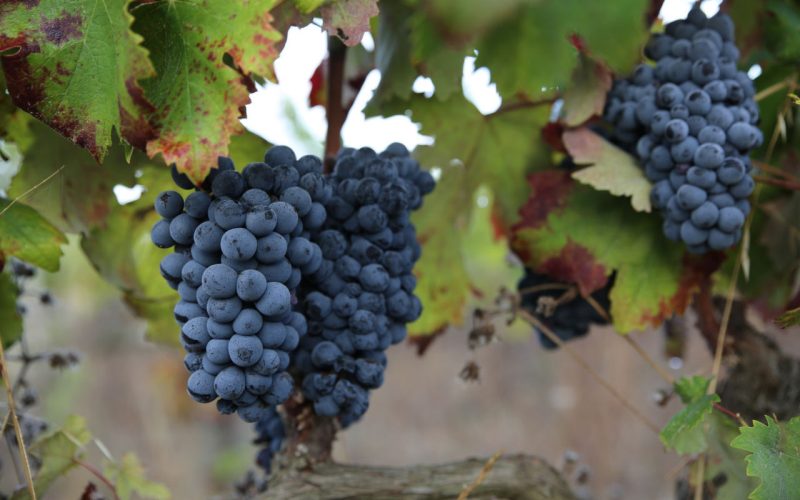 Ten minutes by car from Ruffano, in Supersano, we find Supersanum cellar, which was founded in 2013 and is a family-run artisanal company handed down through four generations of farmers and wine producers. Wine lovers can visit the cellars and vineyards and learn about natural agricultural and winemaking methods. Masseria Le Stanzie is a great example of how welcoming and hospitable people in this area are. A typical Puglian residence dating back centuries, it has now been renovated and transformed into an agritourism venue with an intimate and homely atmosphere. The perfect stopping point for rest and refreshment, it serves up traditional local dishes and products.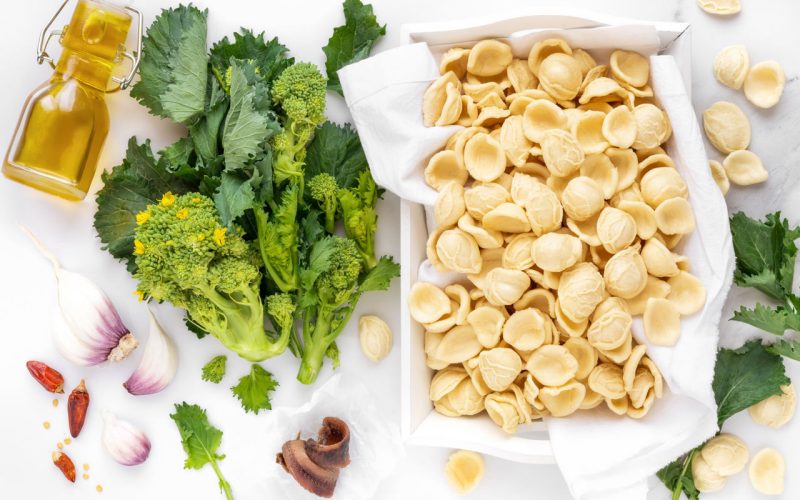 Before you reach Andrano, with its imposing castle that became a lavish aristocratic residence in the 1600s, it is worth stopping to eat at Trattoria Vardaceli (named after a very spicy variety of chilli) in Castiglione d'Otranto. Situated in an 18th-century abbey, visitors can immerse themselves in the history of Salento cuisine, a treat for the tastebuds with a culinary selection that has remained unchanged over time.