Abruzzo
Cascate del Verde, a glimpse of rare beauty in the Apennines
Inside the regional reserve in the municipality of Borrello, in the province of Chieti, are the Verde natural waterfalls, which are not only an oasis of breathtaking beauty, but also the highest waterfalls in the Apennines and among the highest in Europe.
Among the boom and junipers, following the footsteps of skunks and foxes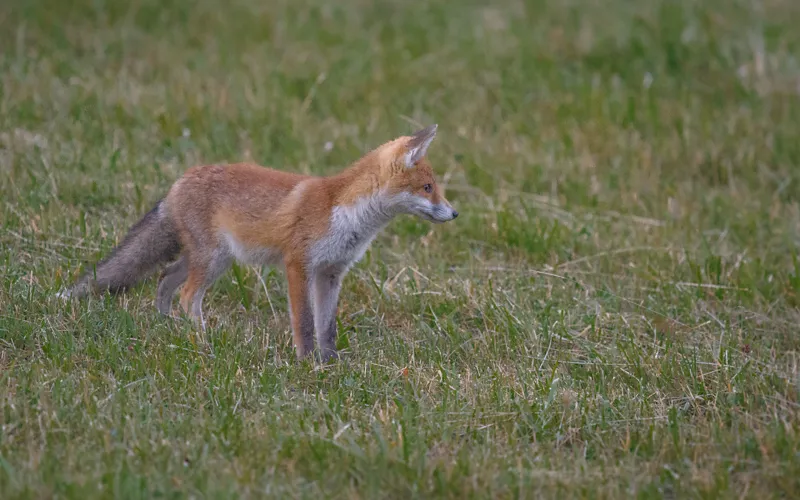 Holm oaks and silver firs flourish in the deep grooves caused by the green river. In contrast, along the course of the river, hygrophilous species such as willows are found in plentiful abundance. The grazing areas are covered with broom, juniper, blackthorn and many species of orchids.

Such uniqueness is also found in the fauna that inhabits the Reserve. The crayfish, brown crab and brown trout co-exist in the waters of the river. Polecats and wildcats flourish among the mammals, although it is not difficult to spot a few badgers and foxes.
The birdlife, linked to the aquatic environment, is also very rich. It is easy to see the dipper and the yellow wagtail, which can be found in high numbers. Buzzards, sparrow hawks, common owls, peregrine falcons and red kites also nest in the area.
Do-it-yourself routes or donkey rides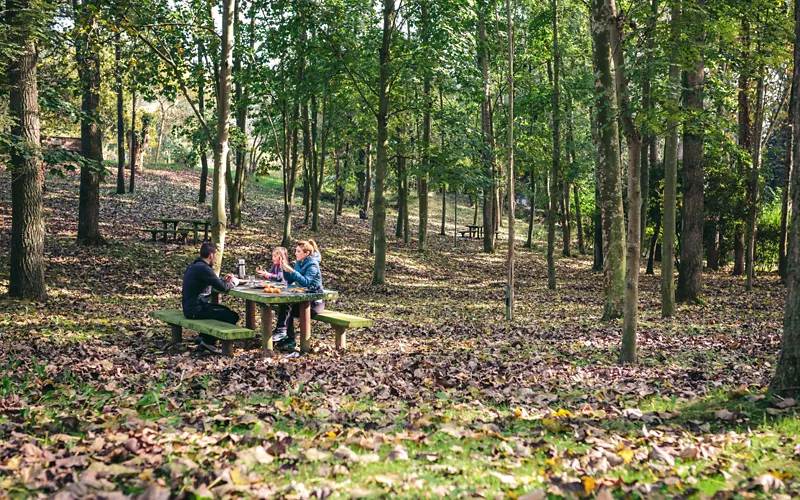 The natural waterfalls of the Verde are a marvel to enjoy, but the entire reserve provides visitors with many hours of relaxation immersed in nature. The Visitor Centre features a small bar with information on the routes to follow and the most attractive places worth seeing. 

Two picnic areas can be found near the car park and a few minutes' walk from the restaurant.
Several walking routes start from there, but there are also donkey walking associations that operate in the reserve, offering donkey rides in the forest and in the nearby village of Borrello.
Open all year round until sunset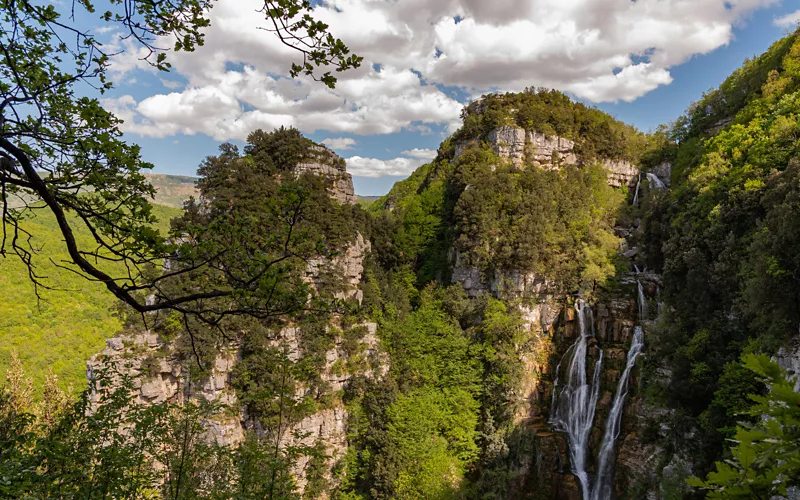 The Verde Falls Oasis is open all year round until sunset. You can reach Borrello by car by taking the A14 Bologna-Bari motorway to the Val di Sangro exit on the Molise border or the Rome-Naples motorway to Caianello and following the many signs for Borrello and the Verde waterfalls.

The natural waterfalls of the Verde can also be visited by train or bus. The reference point is the Lanciano railway station, from where there are regular buses to Borrello.