Sardinia
Autumn in Barbagia authentic Sardinia
Sardinia is a perfect place 365 days of the year not just for its white beaches and the crystalline seas of ​​July and August.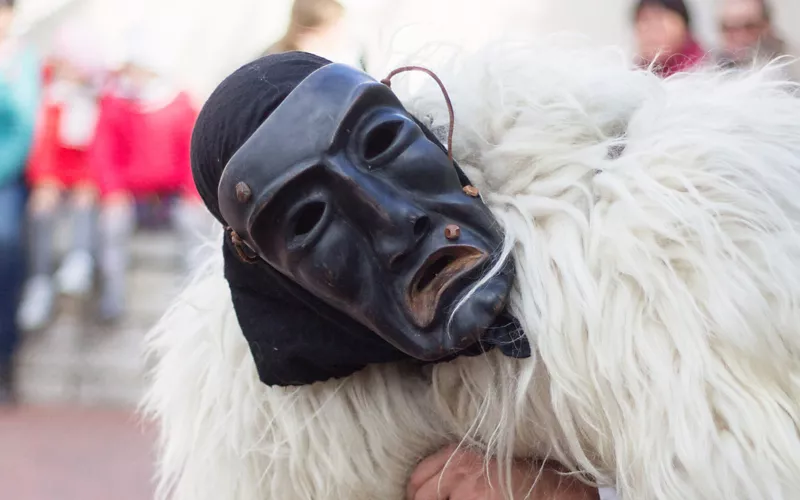 For the 22nd edition of this glorious event, many things are planned well scattered along the autumn calendar, from September to mid-December, to entertain the expected 550 thousand visitors for as long as possible.
Ancient crafts, wisdoms, long standing traditions of excellence and a rich gastronomy shared in opportunities for culture, entertainment and immersion in the territory, always with a focus on sustainability.
Barbagia, a magical place that shines more than ever in autumn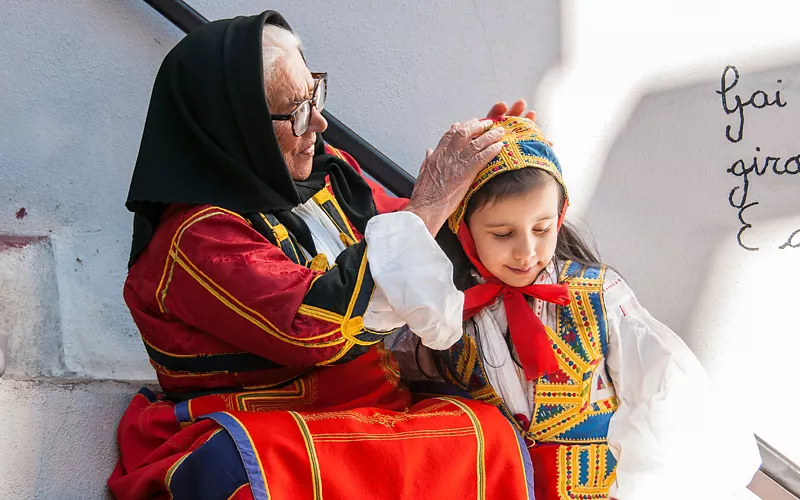 Autumn in Barbagia is not only the name of the event, but also a promise for unforgettable memories. In the heart of Sardinia, it is an extensive territory between the slopes of the Gennagentu mountain massif and smaller hills.
The whole area of ​​Barbagia, from ancient history, is actually made up of various historical regions: the Barbagie di Belvì, Bitti, Nuoro, Ollolai and Seulo and the Mandrolisai area. Curious people and lovers of beauty will immediately fall in love with this Sardinian reality, characterized by cortes (open courtyards), narrow alleys, granite houses, paintings on the walls that tell the story of the place and typical flavors with great character.
There are also outdoor activities to enjoy in all seasons: The Supramonte, a vast limestone-dolomitic mountain complex, ensures fabulous walks for those who would like to take in sceneries of white rocks contrasting intense green vegetation.
The infamous villages of Barbagia, characterized by their almost ancient and magical charm, are also worth seeing. Sea lovers can be mesmerized by Cala Luna, a natural monument consisting of a fine strip of sand that disappears into the crystal clear sea between steep rocky walls. Do not miss out on the chance to explore the numerous sea caves along the shore, they are real wonders of nature.
Autumn in Barbagia, an event to not miss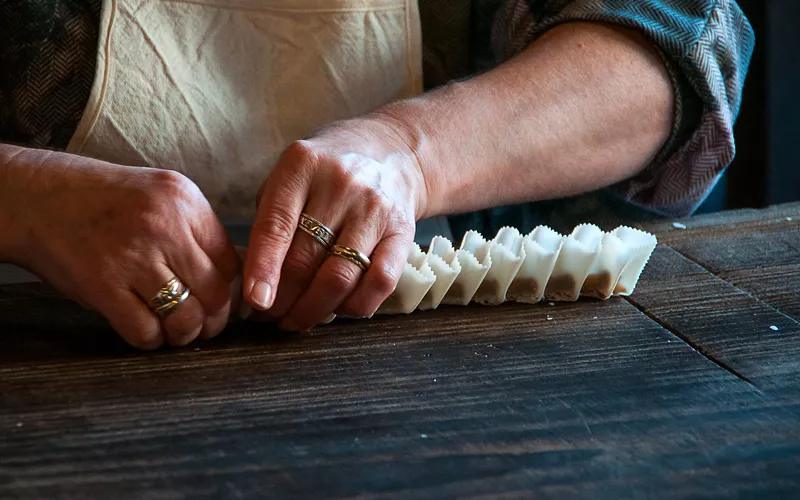 Autumn in Barbagia guides you from one point of interest to another, allocated dates that allow each local community the spotlight to share its traditions, culture and food and wine specialties. It also allows for a conscious sustainable tourism, attentive to the territory: the 0 kilometer products are used according to seasonality, respecting the land, both proposed and used in a unique way in a narrative that creates a direct line between producers and consumers with advantages for everyone.
An unmissable opportunity to let yourself be tempted by new itineraries, conquered by the colours of autumn and to discover historical roots of unparalleled charm.
Crafts, food and wine, shopping opportunities, workshops, exhibitions and musical performances will entertain young and old at a magical moment of the year preceding winter. Autumn in Barbagia is a great idea!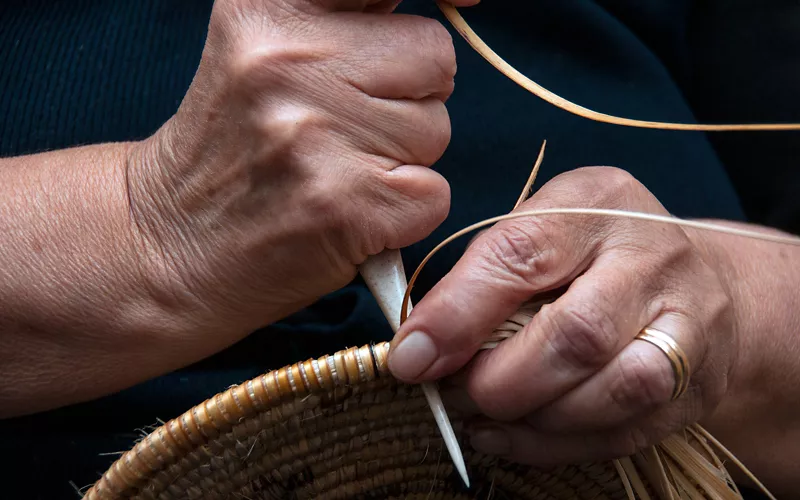 Contact
ASPEN, Azienda Speciale Promozione Economica Nuorese
Via Papandrea 8, 08100 Nuoro
Tel. 0784 242504
Event itinerary
The Autunno in Barbagia 2022 itinerary is fuller than ever and comes to life in September in Bitti, Oliena, Sarule, Dorgali, Teti, Orani and Austis.

In October it will be in the following villages:
Lula, Meana Sardo and Orotelli the 1st and 2nd Oct;
Gavoi, Lollove and Tonara 8th and 9th Oct;
Onanì and Orgosolo the 15 and 16 Oct;
Belvì and Sorgono the 22nd and 23rd Oct;
Aritzo, Ottana and Desulo the 29th and 30th Oct.
The calendar for November is as follows:
Ovodda and Mamoiada, the 4th, 5th and 6th Nov;
Nuoro and Tiana the 12th and 13th Nov;
Atzara the 12th, 13th, 19th and 20th Nov;
Ollolai the 26th and 27th Nov.
Even in December you'll find many dates:
Gadoni and Oniferi the 3rd and 4th Dec;
Fonni 8th, 9th, 10th and 11th Dec;
Ortueri 10th and 11th Dec;
Orune and Olzai the 17th and 18th Dec for the official close of the event.
For more information
https://www.cuoredellasardegna.it/autunnoinbarbagia/it/index.html