Puglia
The Andy Warhol exhibition in Monopoli: an art trip worth the visit to Puglia
If you are planning a trip to Puglia this summer, you have one extra reason to enjoy the beauty of this land, full of natural wonders and artistic gems.
1. Andy Warhol in the castle of Monopoli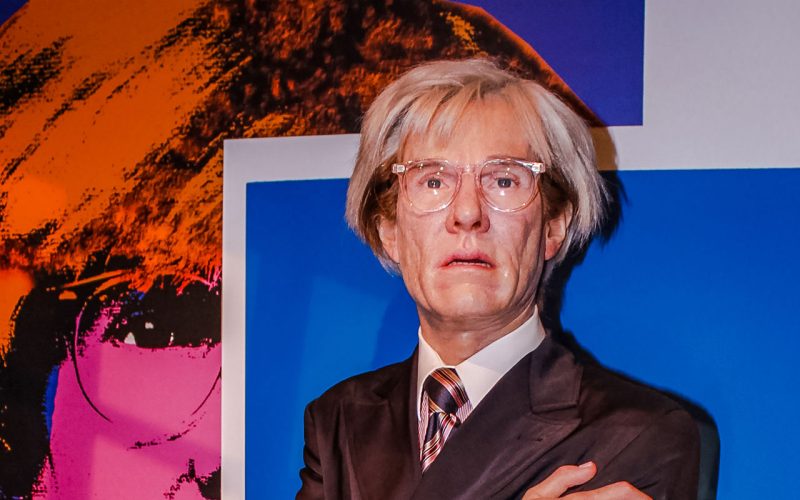 This exhibition in Monopoli is curated by Maurizio Vanni and Lorenzo Madaro and organised by MetaMorfosi Eventi, in collaboration with MostreLab and WallDrawings and sponsored by the municipality of Monopoli.

It is titled Andy Warhol - Pop Art Identities and is located in one of the most iconic places in Apulia, the Castle of Charles V in Monopoli.
2. The castle of Monopoli
Built right by the sea, this castle, commissioned by Charles V and entrusted to the then viceroy Don Pedro de Toledo, was finished in 1552. Originally part of a system of coastal fortifications, today it is a municipal space that hosts cultural events. With its pentagonal structure typical of the 1500s, it is an imposing bastion that alone is worth the visit in and of itself. The contrast between the 16th-century castle and Andy Warhol's Pop-Art works is charmingly striking.

The exhibition offers you the opportunity to see numerous original works by one of the founders of contemporary art. Along the way, you will also discover video documents that shed light on the life and work of this American artist. The exhibition centres around the theme of identity and how Warhol explored it in his art. The exhibits include the famous Mao, Marilyn and Campbell soup.

4. Summer 2022 in Apulia: exhibitions and events
Still wanting more after visiting the exhibition in Monopoli? The summer calendar offers plenty of other unmissable events in Apulia, from Sebastião Salgado's photographs to a book festival.

5. Sebastião Salgado's Other Americas in Otranto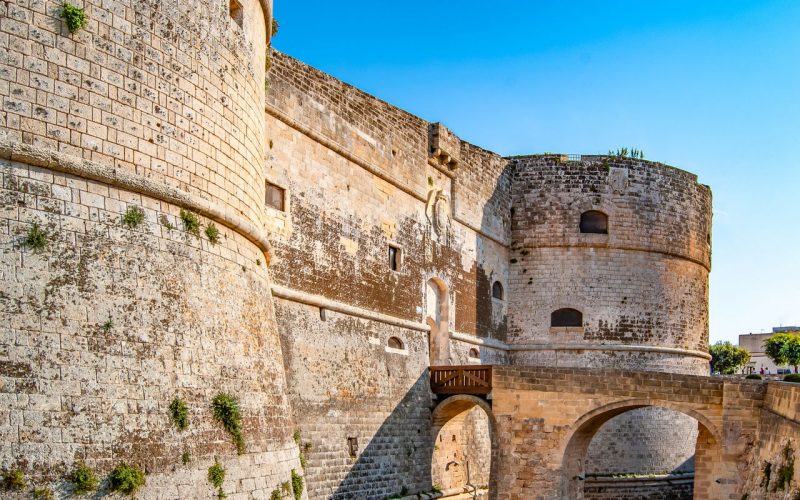 Opened in May until 2 November, Sebastião Salgado's exhibition at the Aragonese Castle of Otranto recounts the photographer's travels to Brazil and Latin America between 1977 and 1984, with the aim of capturing their most authentic spirit on film. The exhibition, which has come to Italy for the first time, brings together 65 uniquely powerful photographs.
6. A book festival by the sea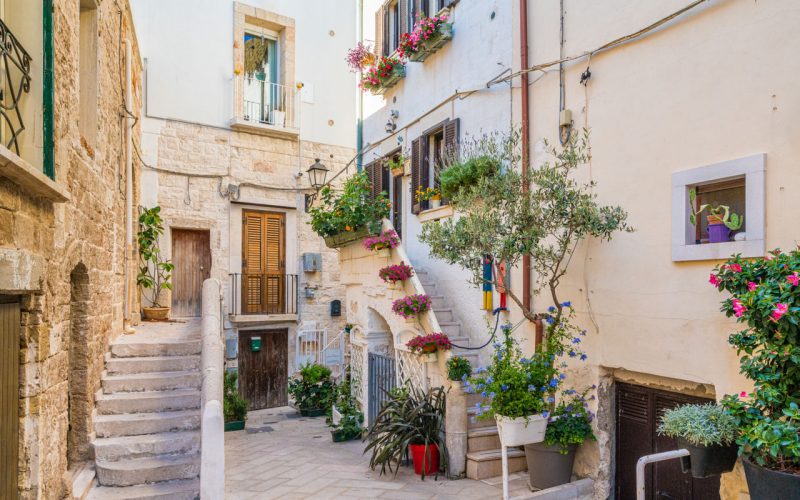 In the most beautiful squares of Vieste and Polignano a Mare, the Libro Possibile Festival comes to life with over 200 guests and a calendar of events boasting famous names from the international cultural scene. After a refreshing bathe in the sea, you can enjoy a book presentation as the sea breeze blows through the square.

7. All about Andy Warhol - Pop Art Identities in Monopoli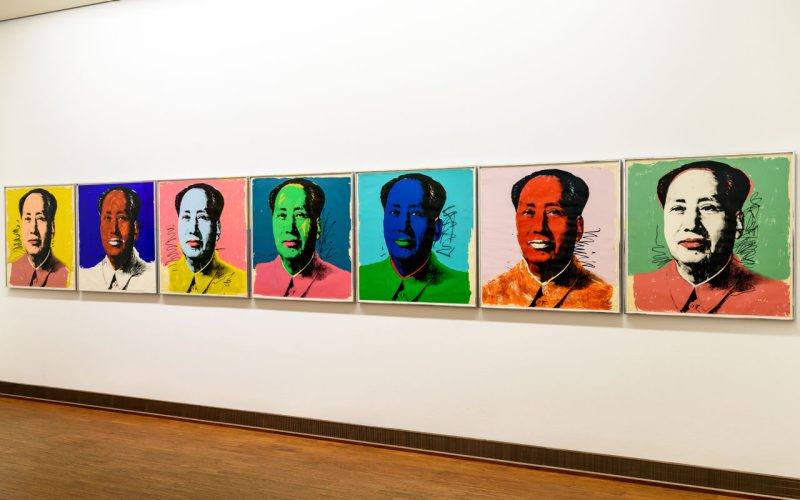 Dates: from 22/06/2022 to 31/08/2022
Organisers: MetaMorfosi Eventi
Curator: Maurizio Vanni
Location: Castello Carlo V - Monopoli (BA)
Address: Largo Castello, 5 - Monopoli (BA)
Info: +39 080.4140208.
Hours: Open daily from 10 am to midnight
Sponsors: Municipality of Monopoli
Website for more information: https://www.comune.monopoli.ba.it/
Facebook: CittadiMonopoli