Organize a bicycle trip retracing one or all of the 21 stages of the Giro d'Italia. The Corsa Rosa is not only one of the most followed and exciting cycling races in the world, but it is also an opportunity to visit the peninsula by bike. From Abruzzo to Rome, from Longarone to the Tre Cime di Lavaredo, from Scandiano to Viareggio: the routes of the Giro d'Italia become ideal travel itineraries for cyclists and two-wheel enthusiasts. A unique way to discover Italy, kilometer after kilometer.
GIRO D'ITALIA 2022
Pink Jersey experiences on the roads of the Giro
Unlike the great champions in the race, getting to wear the Pink Jersey is not the goal here, but rather to enjoy a travel experience where the pleasure of physical activity is accompanied by the enjoyment of art and history. We will reveal the secrets of each stage and allow you to discover the many gems to be found in small villages or larger towns, on the coastal roads or on the ones that climb to the highest peaks.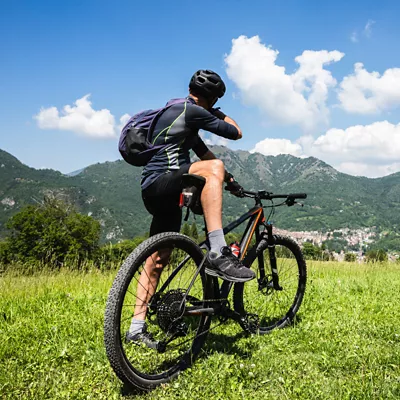 The 2022 route
Discover the next stage