Calabria
Unusual Calabria: to the Raganello Gorge, between waterfalls and canyons
There is another Calabria besides that of the seaside destinations, wilder and more unspoilt, that rafting enthusiasts know well.
You will pass among majestic smooth rock ridges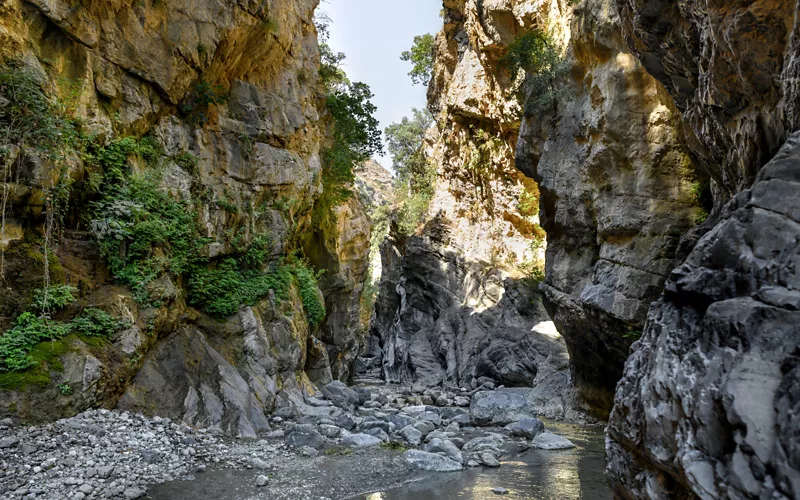 The Raganello canyon, which fans distinguish into High and Low Gorges, offers an unrivalled experience to rafting enthusiasts, who will have their fill of tumultuous waters and waterfalls.
The route, treacherous in places, requires a spirit of adventure, steady nerves and a certain amount of experience from those who decide to descend its waters. Formed by majestic ridges of rock smoothed and forged by the waters of the Raganello river, it is surrounded by lush vegetation dotted with loricate pines, typical of this area.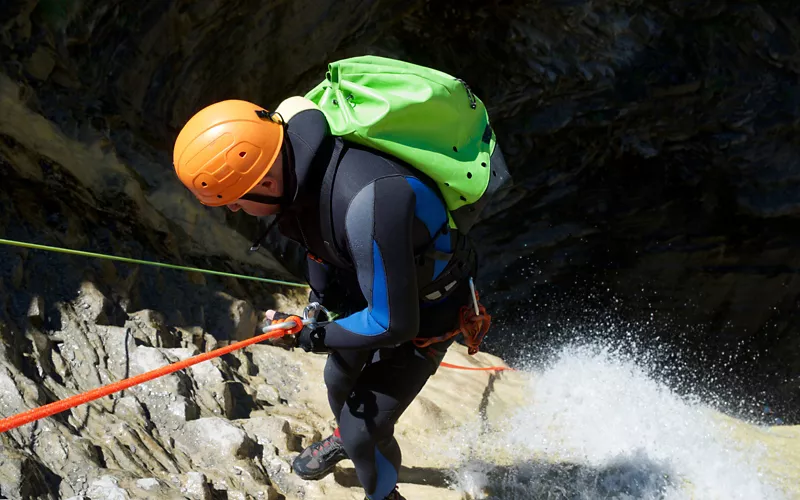 A demanding route due to its conformation, with a 13-kilometre descent through rocks and walls that in some sections reach a height of 800 metres, the Raganello Gorge is therefore recommended mainly for experienced sportsmen.
To go rafting here, relying on one of the many specialised centres in the area is a must. They provide assistance, training and appropriate equipment for the descents, from helmet to wetsuit to waterproof jacket, to ensure a completely safe experience.
You can also go free climbing here. Or strolling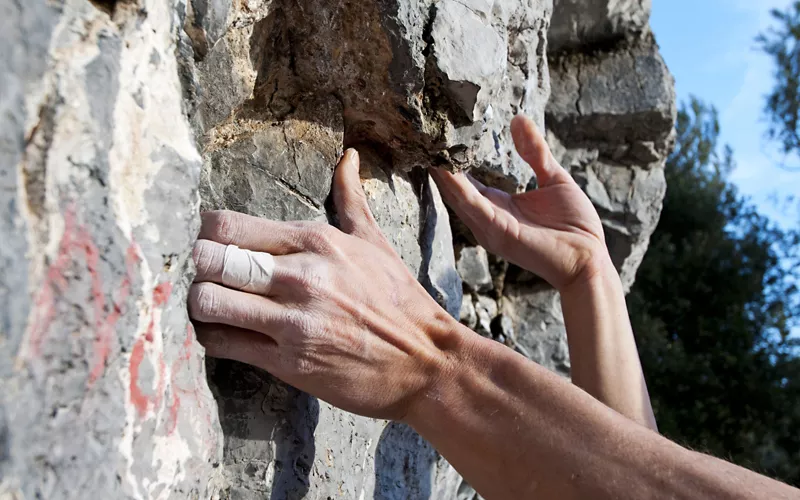 Apart from rafting, the Raganello Gorge Canyon is the perfect environment to practice other extreme sports, from mountaineering to free climbing, or much more placid activities that allow one to enjoy the beauty of the natural surroundings: walking, trekking or birdwatching, for example. 
Looking up: the rare silver fir grows here
In any case, don't forget that the Raganello Gorge in Calabria is a protected natural area of inestimable value.
Take a few minutes to look around, lift your gaze to look for the foliage of the beech forests, in the midst of which the rare silver fir lives.
Among the fauna, however, it should be noted that in addition to foxes, badgers, golden eagles and peregrine falcons, wolves also roam the woods.